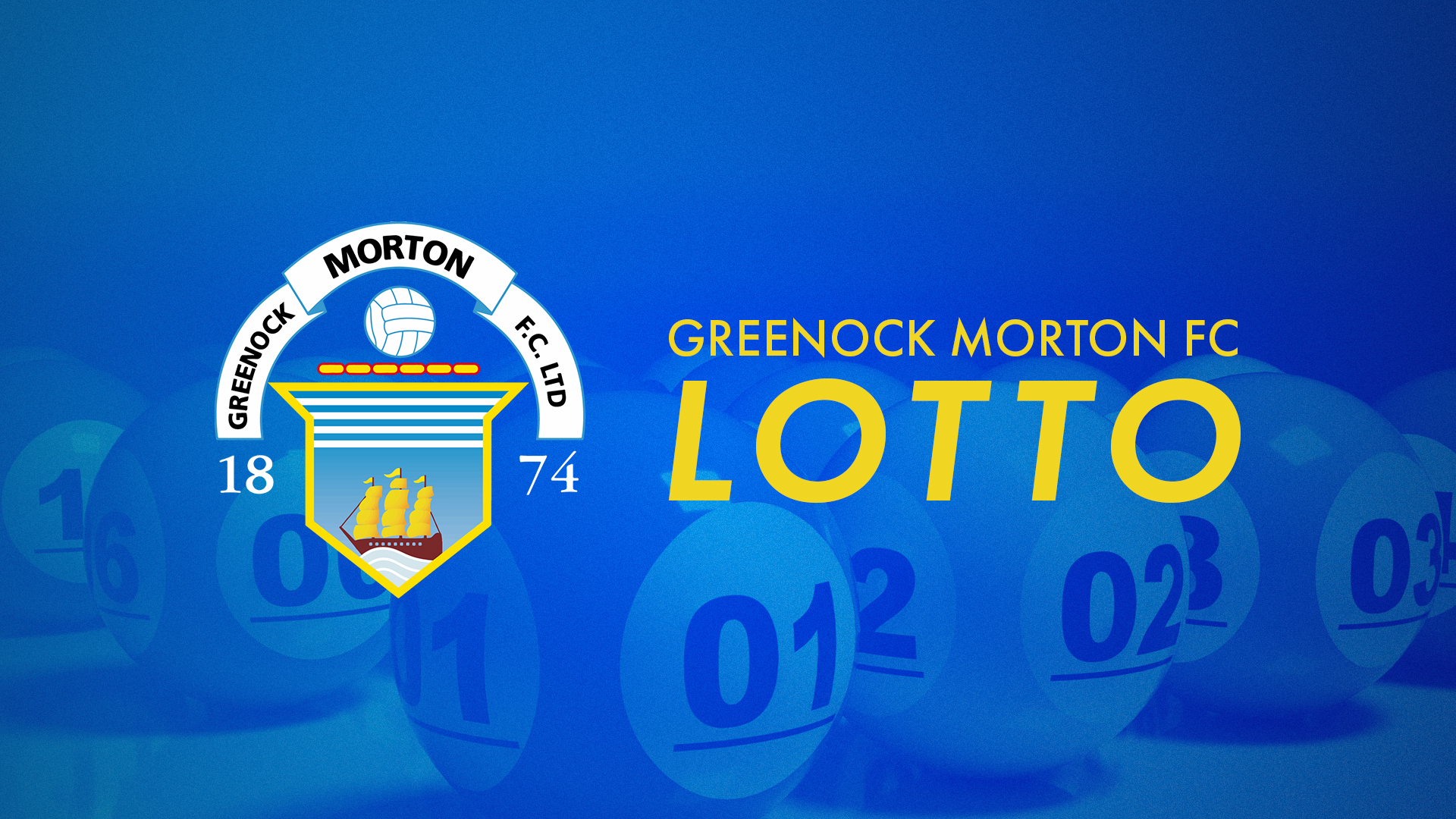 Lottery Results for 18/07/23
This week's Lotto numbers are 7, 22, 27 and 30
No Jackpot winner this week but 9 people matched 3 numbers and take a share of £3000!!!!!
Congratulations to Gordon Flynn, Jake Oneill, Ethel McCafferty, Elizabeth Cameron, Ronald Millar, Brian McDiarmid, Rhonda Gillan, Marion Davidson and W Catterson. Please get in touch to receive your winnings.
Next weeks Jackpot is now at £18,404!!!!!!!
Thank you for the continued support and good luck for next weeks draw.