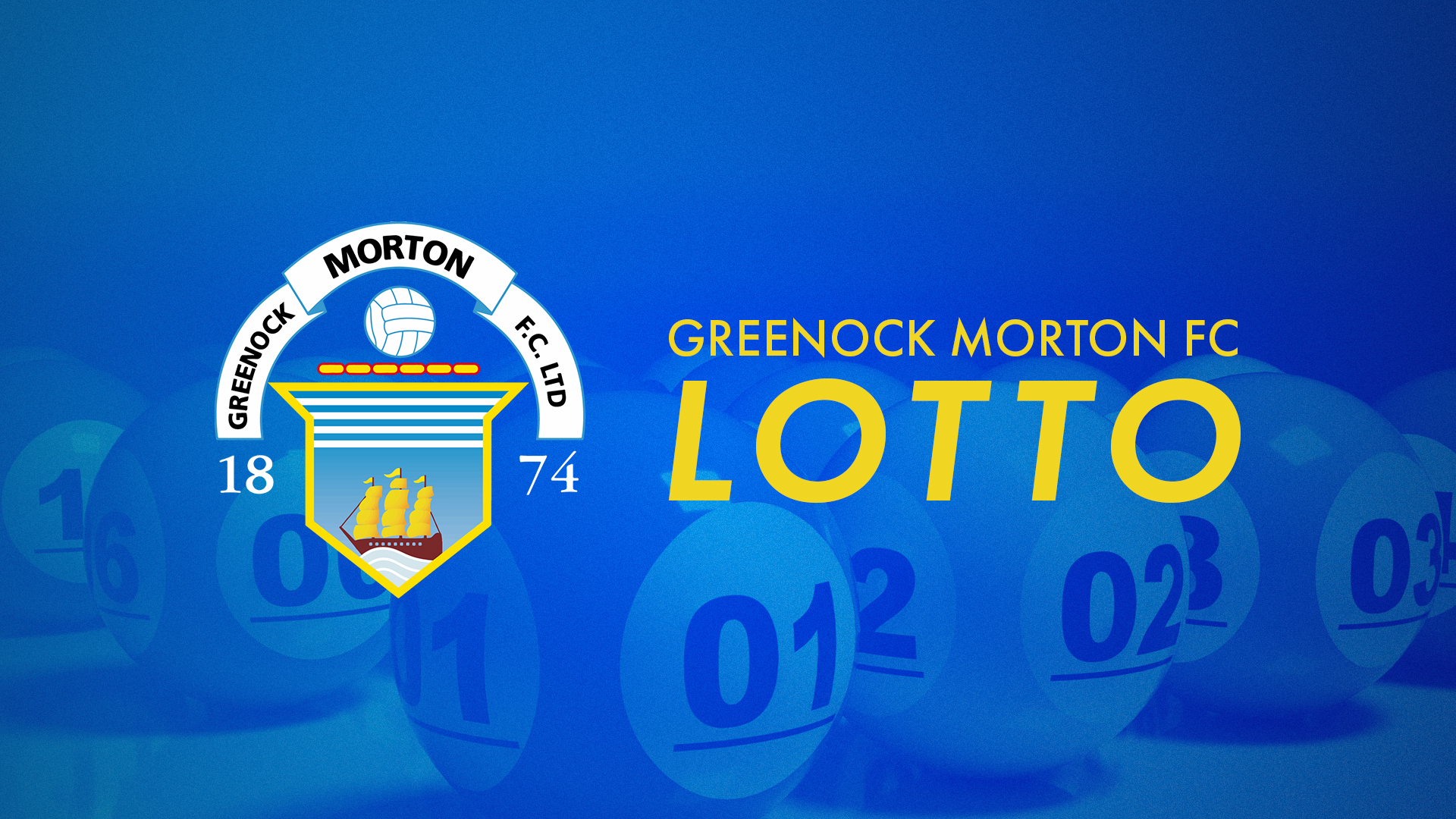 Lottery Results for 11/07/23
Lotto numbers this week are 3, 11, 31 and 32
No jackpot winner this week but 1 lucky person managed to match 3 numbers and takes £250, congratulations to John Wyness!!! Please get in touch to collect your winnings.
Next week anyone matching 3 numbers will take a share of £3000 and the 4 number jackpot will be £17,967.
Thank you for the continued support and good luck for next week's draw.