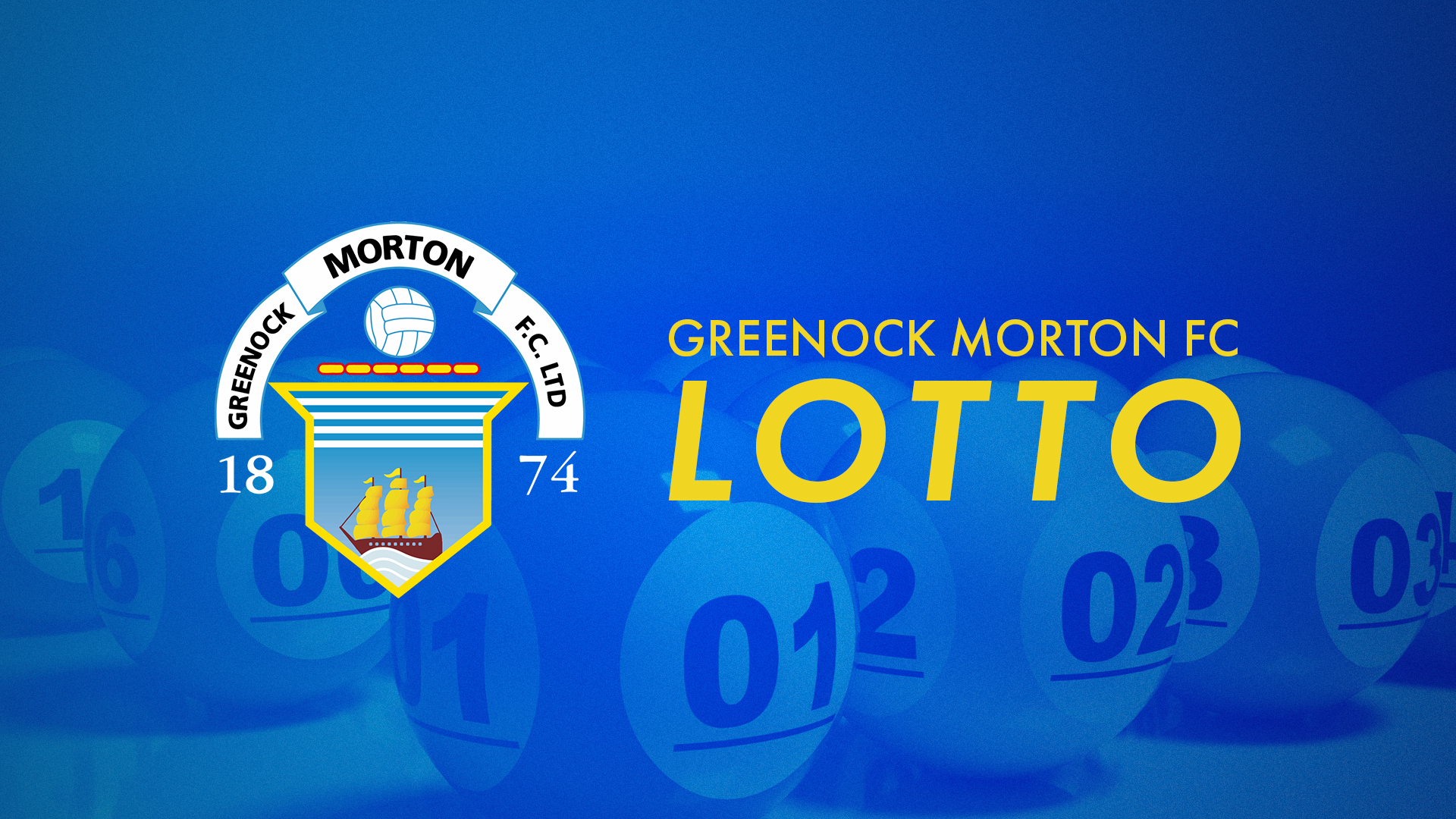 Lottery Results for 07/03/23
Lotto numbers this week are 8, 21, 25 and 30
No jackpot winner this week and 5 people matched 3 numbers and take a share of £250, congratulations to:
Louise Quigley, Chris Sefton, Carol Millar, Brian McColl, H Kitchen
Please get in touch to arrange your winnings.
Next weeks jackpot is now a life changing £18,318!!!!!!!
Thak you as always for your support on the Morton Lotto and good luck for next weeks draw.