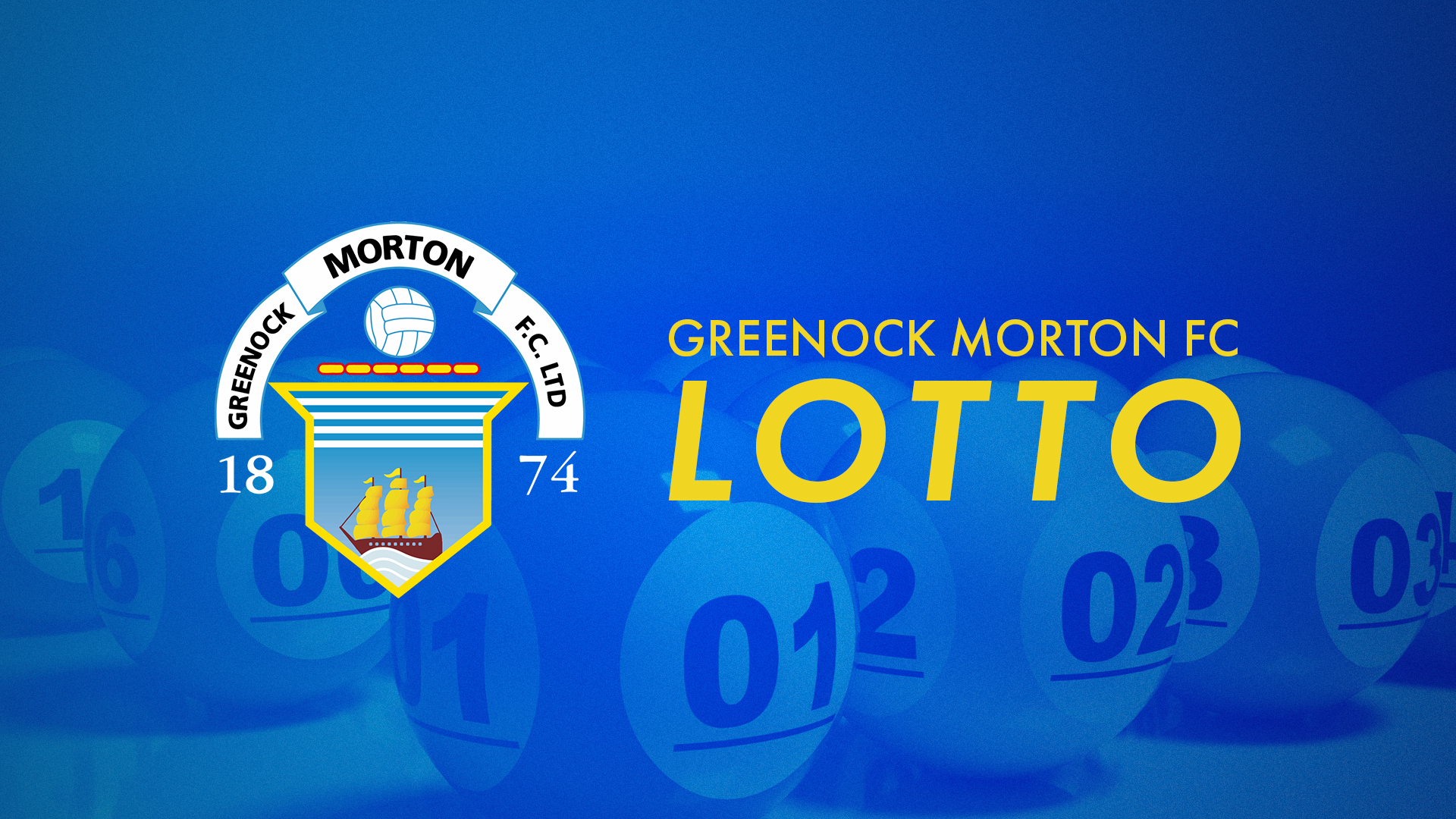 Lottery Numbers for 30/08/22
Lotto numbers this week are 1, 13, 15, and 20.
No Jackpot winner's this week.
3 Lucky folk have matched 3 numbers and won £83.33 and they are:
D. Morrison, J. Bleasdale, W. McKinnon
Congratulations and please get in touch to arrange your winnings
Next week's Jackpot is a whopping £10,116!!!!!
Good luck everyone and thank you for the support.