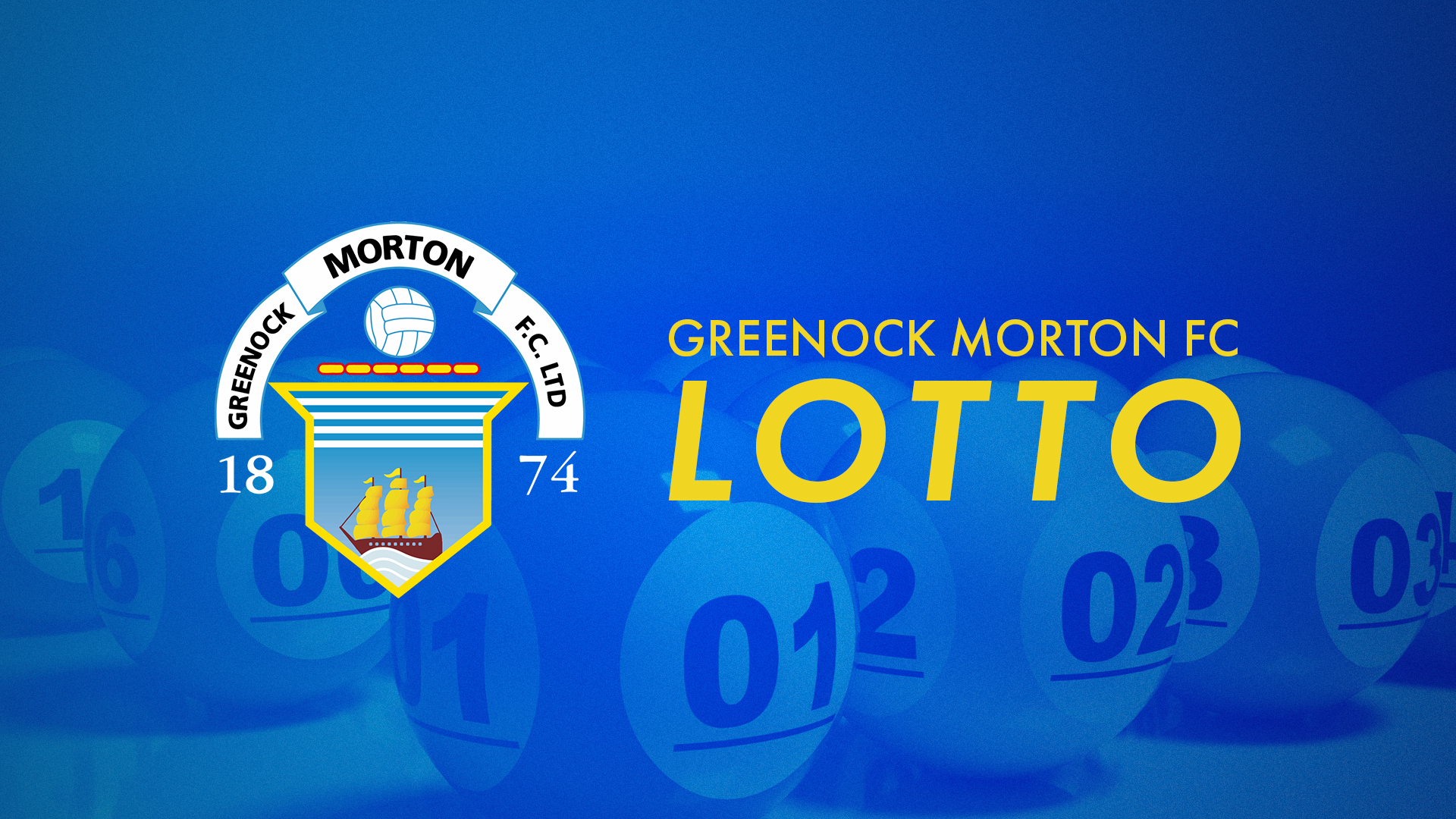 Lottery Numbers for 26/07/22
The Lotto numbers for this weeks draw are 8, 11, 12 and 22
No Jackpot winners this week.
6 lucky people matched 3 numbers and will take a share of £250 and they are
I. Nimmo
H. Jarvis
A. Kitchen
D. Docherty
A. McKenzie
T. Morgan
Congratulations to you all!!!!
Next weeks jackpot is now a massive £8409!!!!!
Thank you for the continued support and good luck for the next draw!!!