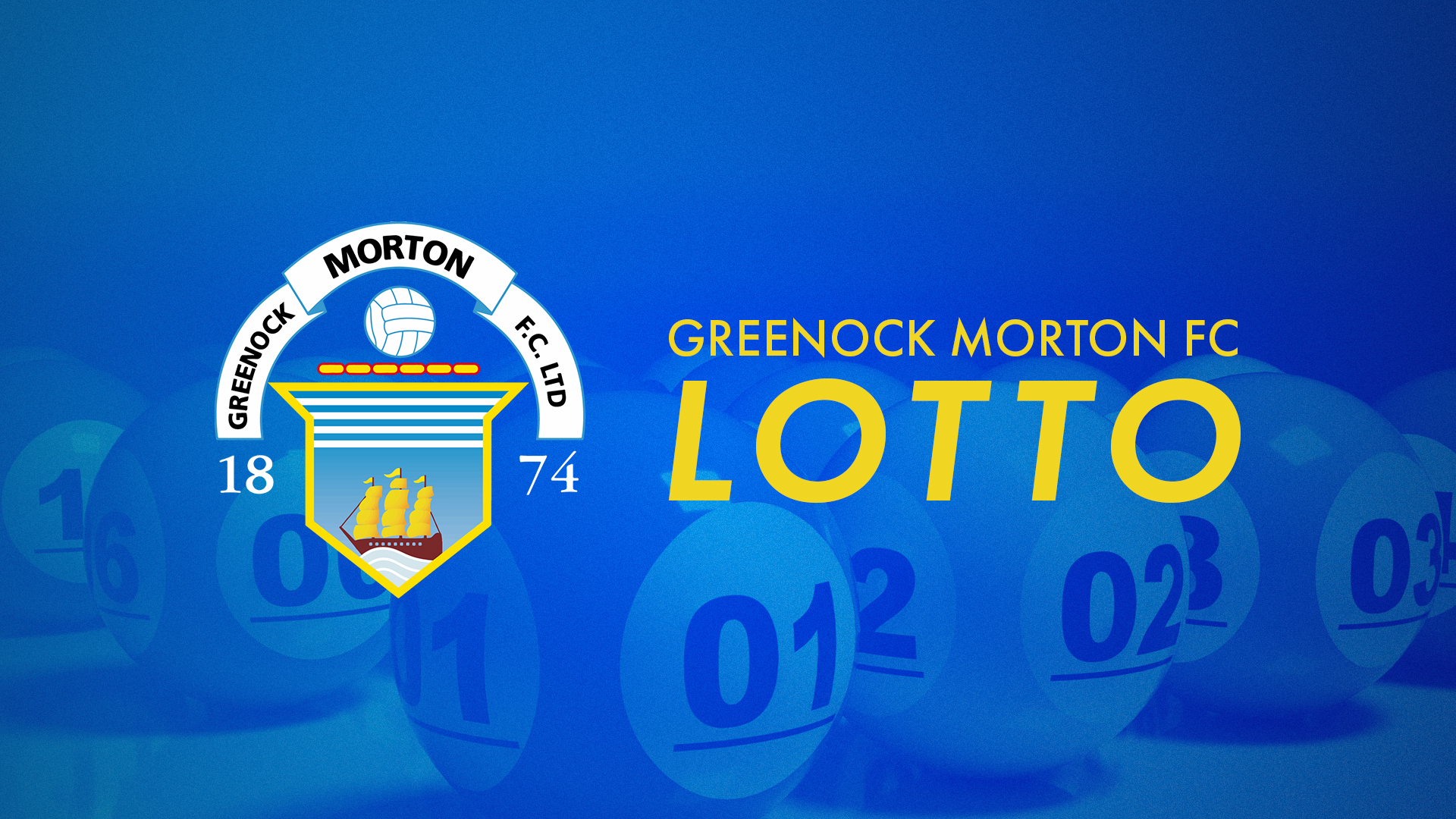 Lottery Numbers for 12/07/22
Winning Numbers for 12/07/22 are 19, 26, 29 and 31.
No Jackpot Winner this week so the new Jackpot for next week is a massive £7778!!!!!!
One lucky person matched 3 numbers and wins £250, Well done to V. McFadyen. Please get in touch to collect your prize.
Thank you again for the continued support and good luck for next week!!!!!!