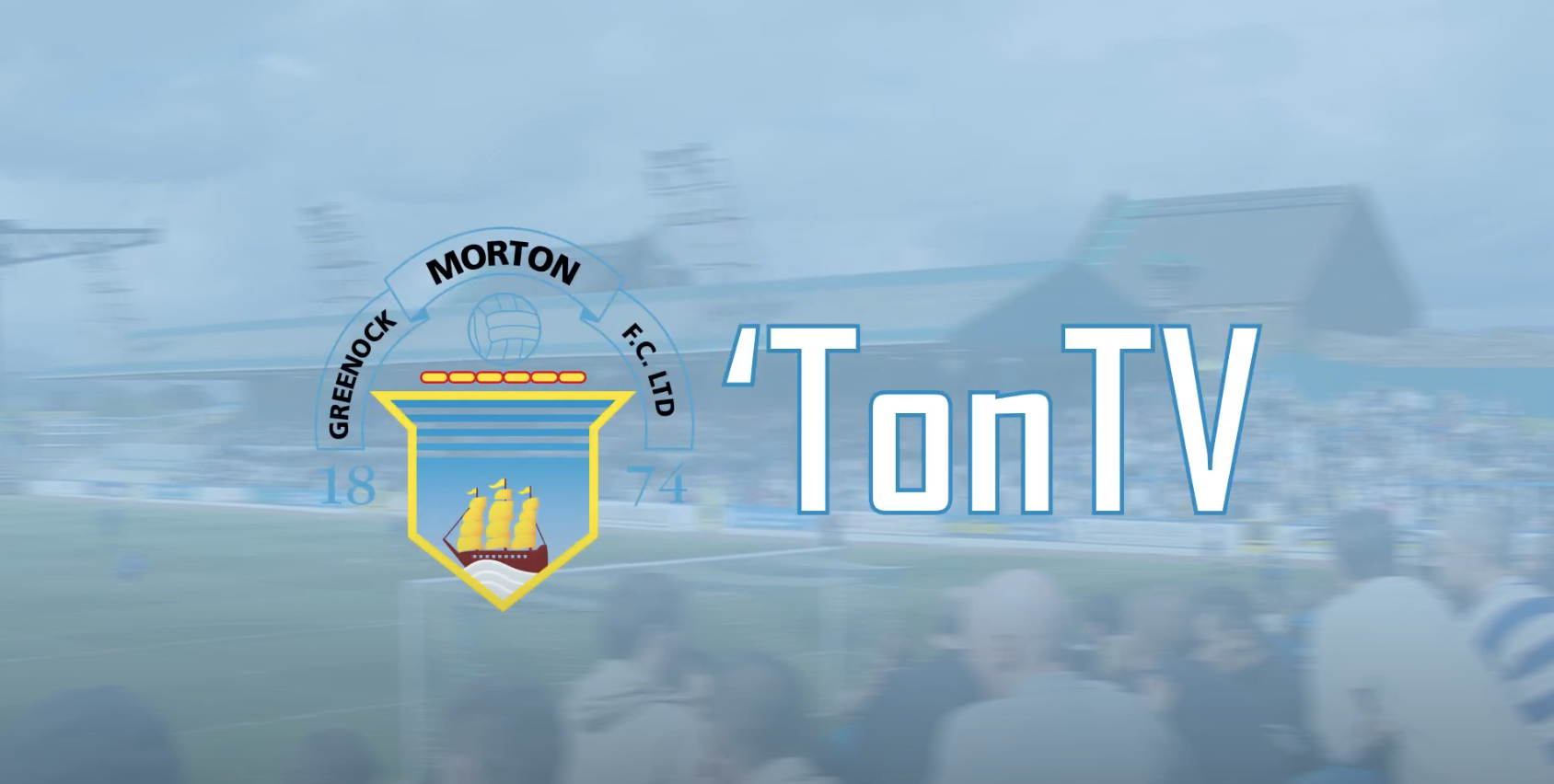 LIVE STREAMING TEST – THANK YOU
The Club wishes to thank everyone who took the time on Saturday morning to help us out with the Live Stream Website Test. We wanted to know that the new ticket sales shop at https://tv.gmfc.net could be navigated by a large number of people quickly. We believe this worked well and people were able to access the site in their web browser via the shop or using the link in the confirmation email. It is thanks to you that we were able to successfully run that test and we can assure you that all feedback has been very helpful.
We were able to quickly identify a problem with the live streaming which caused streams to stop after a few minutes. This was corrected by a software fix and should have been available to everyone by 11.05am. Thanks to everyone who pointed out the problem. Thanks also to viewers from abroad who told us of some problems with the countdown timer when watching from a different time zone. We will look to have this fixed by Tuesday.
Equally, we will work through your feedback in the support mailbox and although it may not be possible to reply to everyone, we will read all of the emails and work to correct any problems you experienced. The address for that remains – support@gmfc.net
Finally, tickets for Tuesday night's fixture against Queen's Park are now on sale from the shop.
Although our new shop has lots of capacity please help us to avoid any problems by buying your ticket early.
You will be able to access the live feed from 7.30pm on Tuesday just by clicking on the link in the confirmation email and won't have to visit the website or shop at all.
 Please note that this link is exclusive to one device and cannot be shared with anyone else as this will stop your feed working within a very few minutes.
Once again, thank you all for your help.