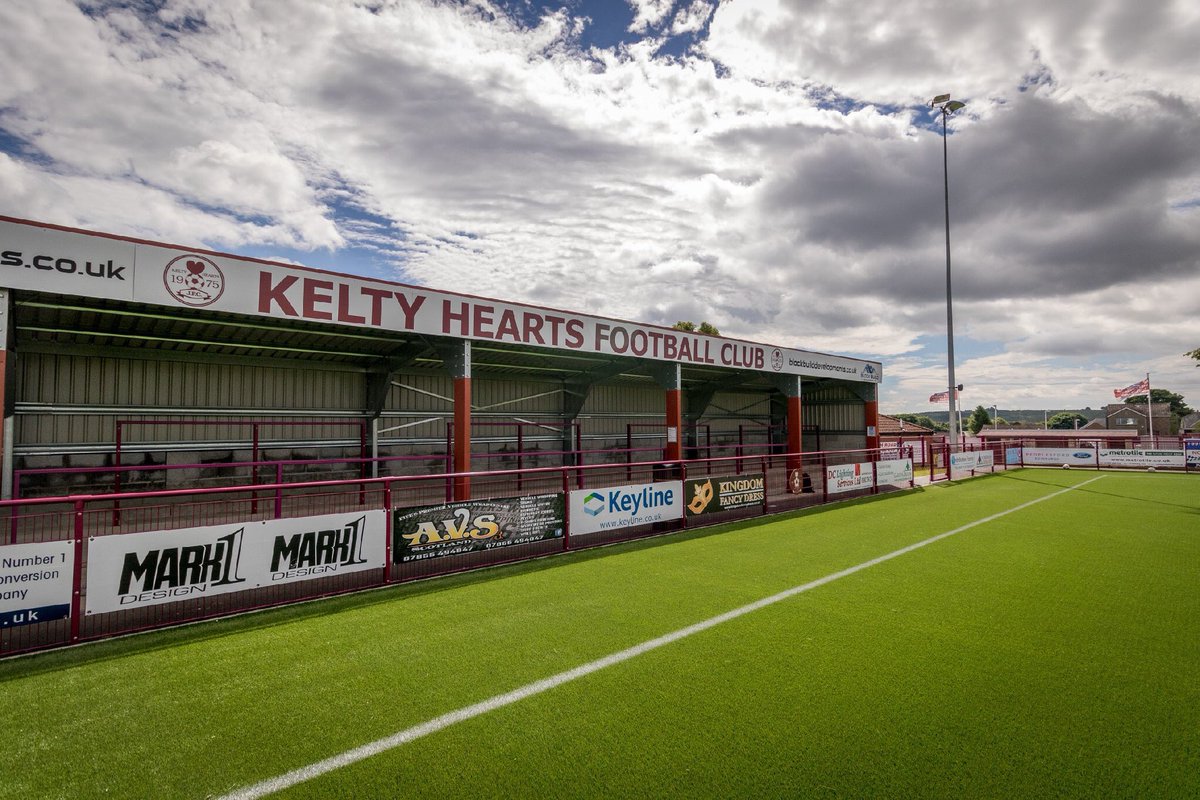 Kelty Hearts vs Morton | Supporter Information
Ahead of Saturday's match, Kelty Hearts have provided supporter information for travelling fans.
Parking at the Ground
Supporters busses are are requested to park on Main Street, Kelty to the north of Kelty Community Centre. Supporters travelling by car are requested to utilise free spaces within the Kelty Community Centre car park, or adjacent to supporters busses on Main Street.
Entry to the Ground
Away supporters will enter the stadium via the North Turnstiles, adjacent to the Community Centre with turnstiles opening at 2pm.
Match Tickets
Tickets can be purchased through Fanbase using the following link: https://app.fanbaseclub.com/Fan/Tickets/ChooseQuantity?ticketId=1245&fixtureId=3027
Full ticket information can be viewed HERE.