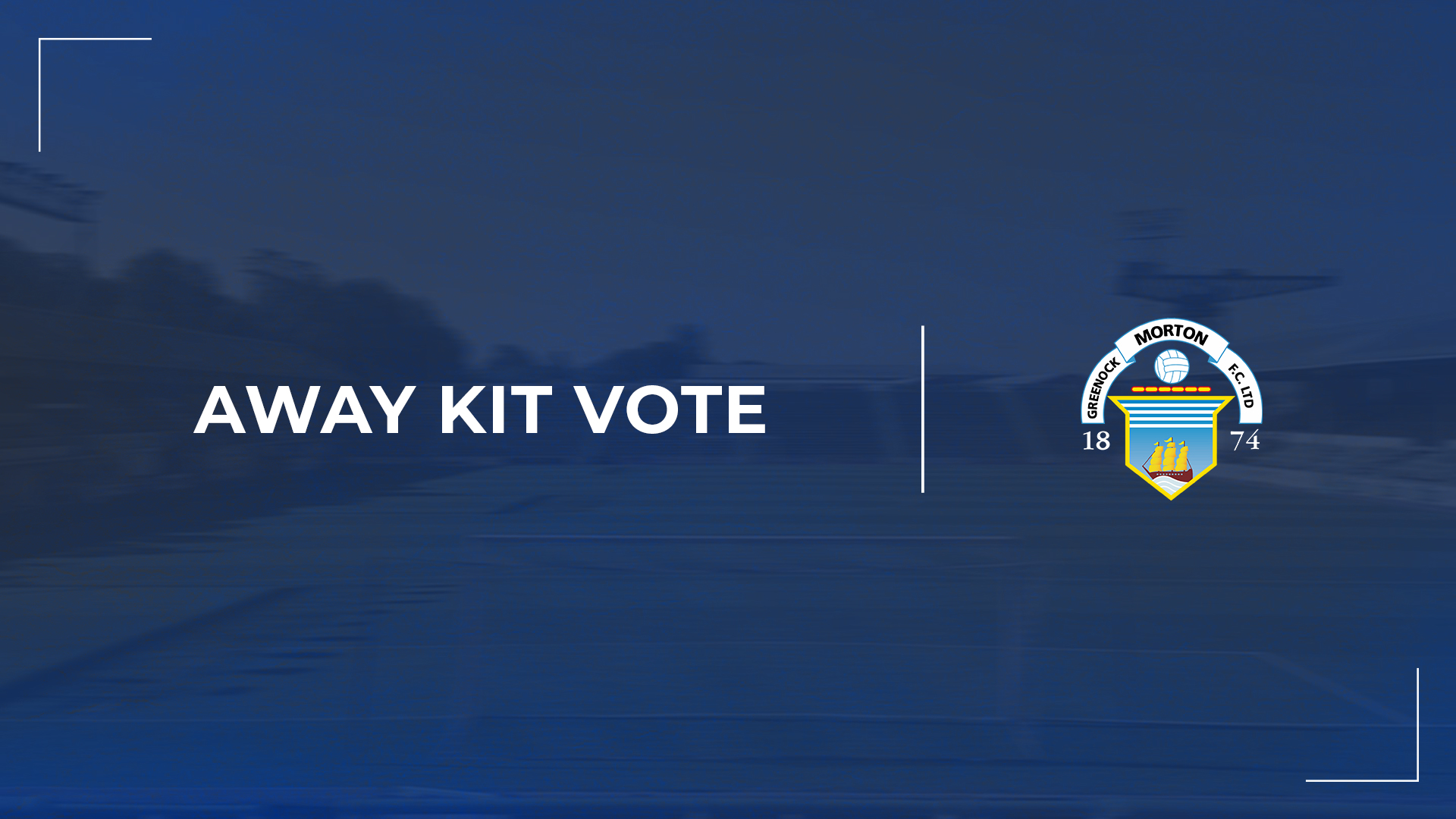 Joma Away Kit Vote 2022/23
Following this week's voting, we are pleased to announce the winner of the 2022/23 Joma away kit vote is option 3, the yellow kit which can be viewed below.
The result of the vote is as follows:
Option 1 (Red/Navy) – 10.99%
Option 2 (Black) – 22.72%
Option 3 (Yellow) – 36.69%
Option 4 (Yellow/Navy) – 29.61%
We were delighted with the response from supporters, with 537 MCT members casting their ballot. This number compares well to previous kit votes, and we're encouraged by the level of engagement. Thank you to everyone who voted.
We are also aware of feedback from supporters around the vote being available more widely, and we will take this on board for future.
Further information about on sale dates for the new away kit will be published in the coming months, as well as information around the Joma home kit for the 2022/23 season.