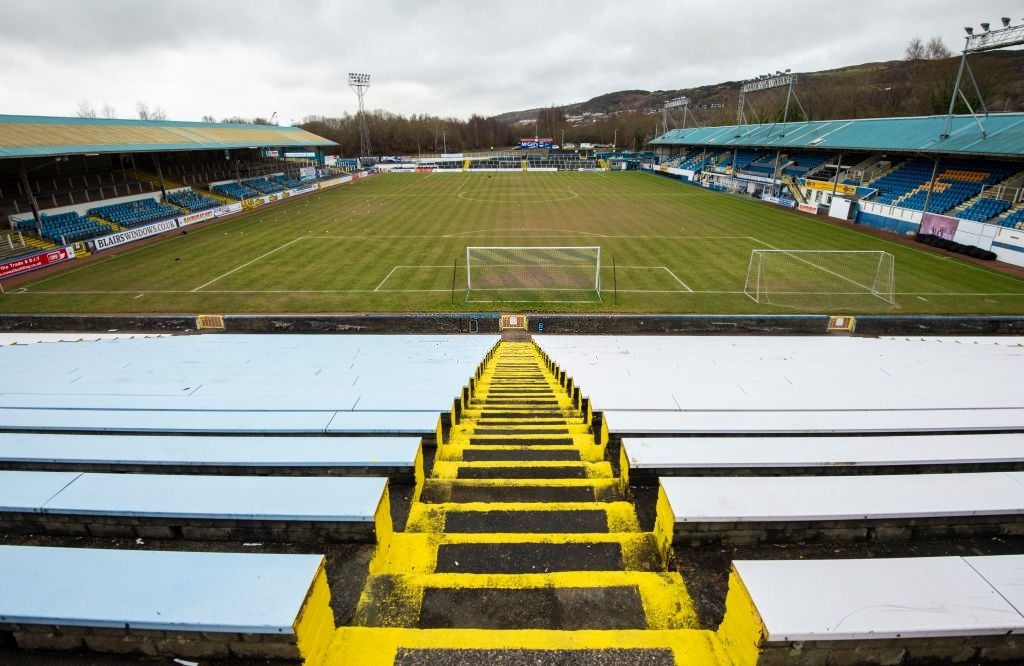 Join Us | Volunteer Day at Cappielow
As we head towards July, everyone at the club is looking forward to the new season ahead.
Moving forward as a community-owned club, volunteers become increasingly important.
Alongside MCT, the club have arranged a Cappielow clean-up day on Sunday 2nd July.
There is lots of work going on around the stadium, and we are looking for some help with a few of the jobs needing done. This includes a quick clean up of the main stand seats and the Wee Dublin end.
We will be starting at the stadium around 10.30am, until 4.30pm.
We would be really grateful of any help supporters could offer. All equipment will be provided on the day, along with some refreshments.
Interested in lending a hand? Please email volunteers@mortonclubtogether.co.uk. You do not have to be there for the full day, although it would be great if you could, but even if you can offer a couple of hours please let us know.
It is our club, and our stadium, and it would be really brilliant to get a strong number of volunteers together to help get Cappielow ready for the new season!