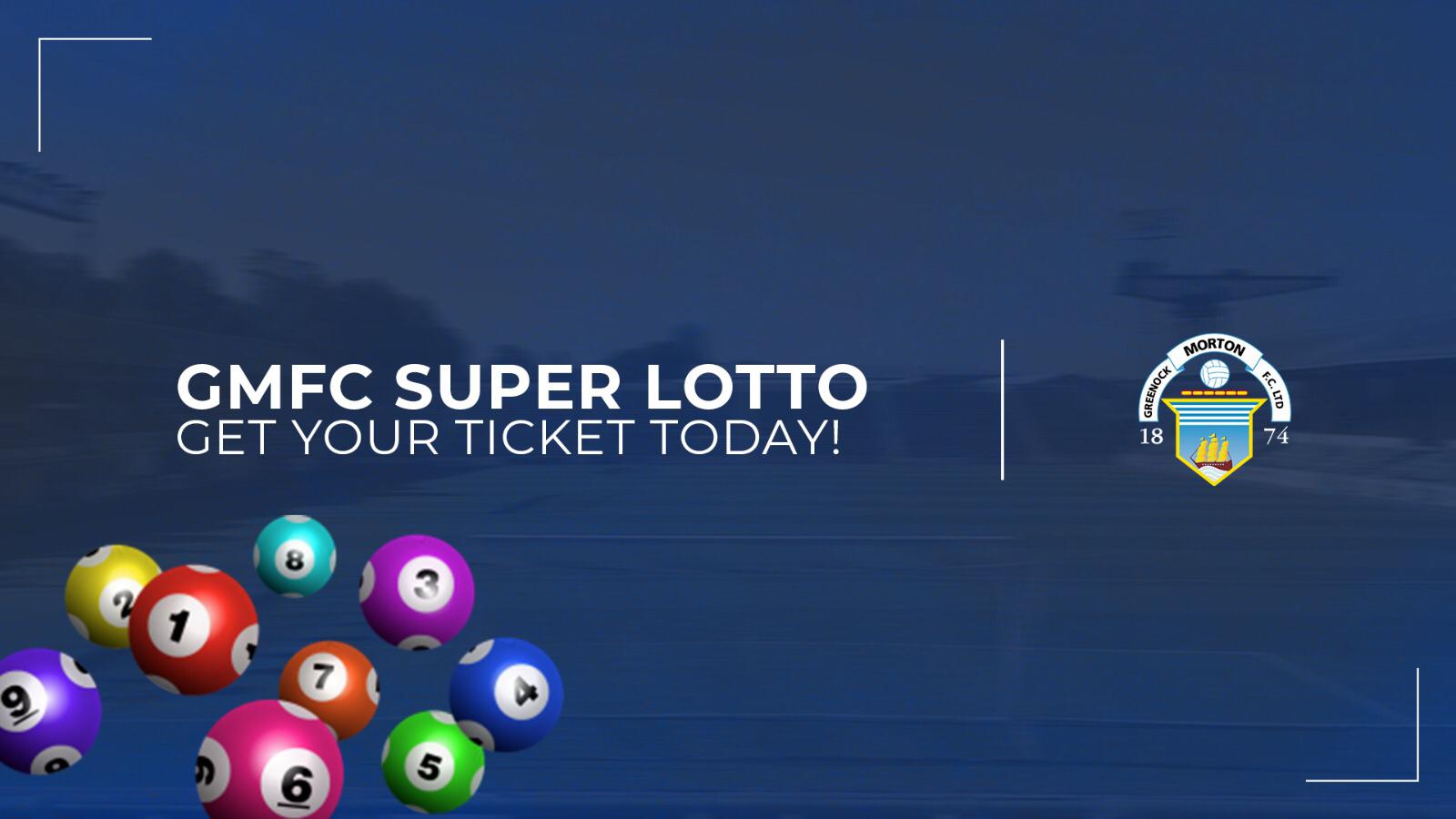 It's a Rollover…next week's jackpot is a MASSIVE £10,000!!!
Lottery numbers for 23/11/2021 are: 3, 13, 24, and 29. 
Indications show it's a ROLLOVER, next week's jackpot will be £10,000!!!!
There are SIX x 3 number winners and their agent are : K.Lee, A.Hope, Black Cat, St Andrews Garage and Internet Order x 2.
Remember to check your ticket and make your claim. You have until Tuesday 30 November 2021 at 4pm. Please contact the club on 01475 723571 or email: lottery@gmfc.net.
Thanks for playing, you can buy your ticket for next week's draw here.