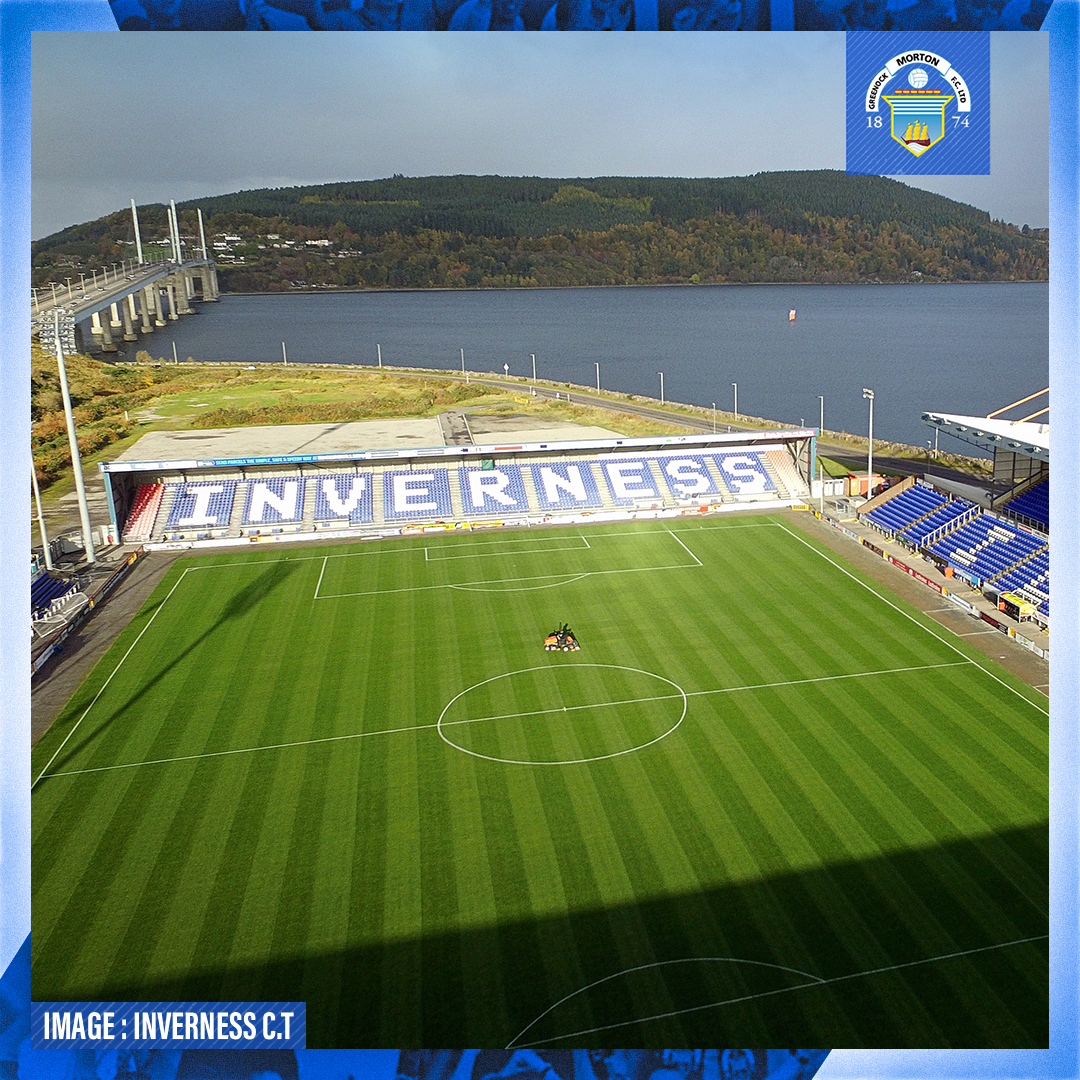 Inverness C.T vs Morton | Supporter Information
Ahead of Saturday's match, we have been advised by Inverness CT of possible inconveniences to Morton fans as they make their way to the stadium on the day.
In a similar situation to our last trip to Inverness, we have been advised that parking tickets will most likely be handed out to anyone who parks on Stadium Road near the ground. It is therefore suggested that fans look to situate their vehicle elsewhere if travelling by car.
It is also beneficial for Morton fans to purchase tickets in advance of arriving at the stadium as ticket prices will increase from 12pm onwards tomorrow afternoon.
Full ticket information ahead of Saturday's match can be viewed HERE.