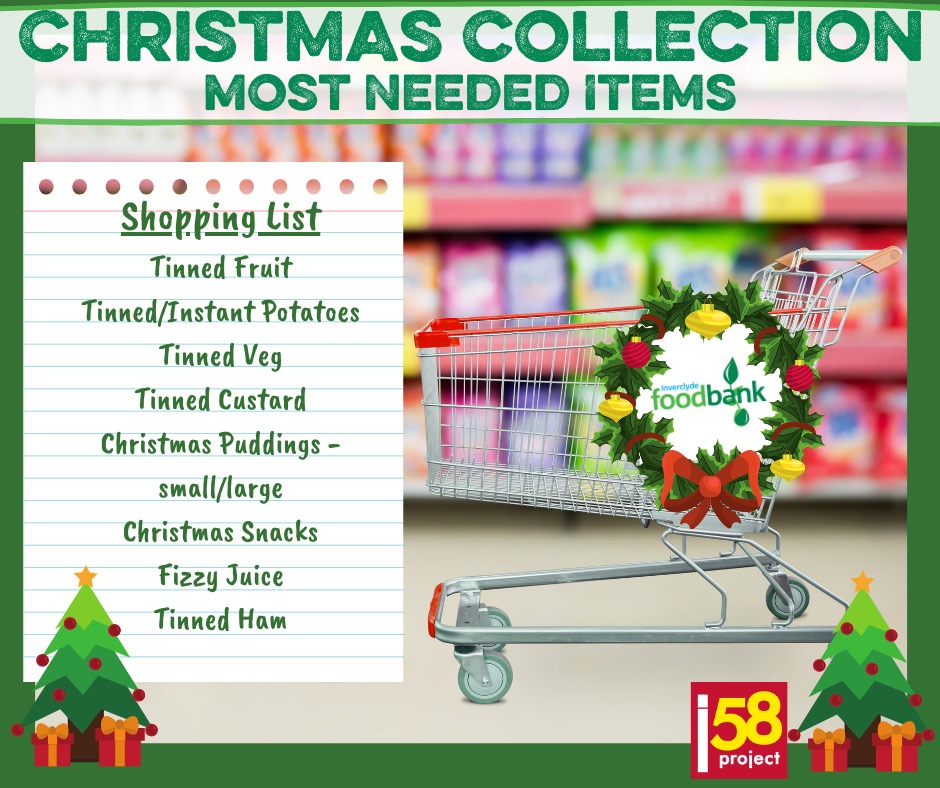 INVERCLYDE FOODBANK COLLECTION – FRIDAY, 11TH DECEMBER
The Club are delighted to announce once again that Cappielow Park will be the venue for another INVERCLYDE FOODBANK collection.
Between 1-3pm on Friday, 11th December, there will be an open invitation to anyone who would like to come in and make a donation.
In addition, David Hopkin and some First-Team players will be in attendance at the opening of the collection. Speaking exclusively to the website, the Morton Manager said; "This is a great opportunity for the people of Inverclyde to come down and make their contribution. I would like to thank everyone who has donated in the past to our collections and once again, encourage others to nip over to Cappielow on Friday to help us in our efforts. If anyone is struggling to get down to the park and wish to donate then get in touch with Gerry McDade on media@gmfc.net and we will send the Club van out to pick up their items. Everybody knows that this has been a particularly difficult year, especially in Inverclyde, and of course, traditionally, the need is greater at Christmas time."
Club Chaplain, Alistair McAleese, who is actively involved with Inverclyde Foodbank echoed the Manager's comments and added, "This year we have a bit of a 'shopping list' as there are certain items that are required more than others. The people of Inverclyde are always so generous and I would like to thank them in advance for their donations on Friday. I would also like to thank the club for making the facility available to us once again."
If you would like to make a donation then come on down to Cappielow on Friday afternoon. The 'Shopping List' is available to view at the top of this article.