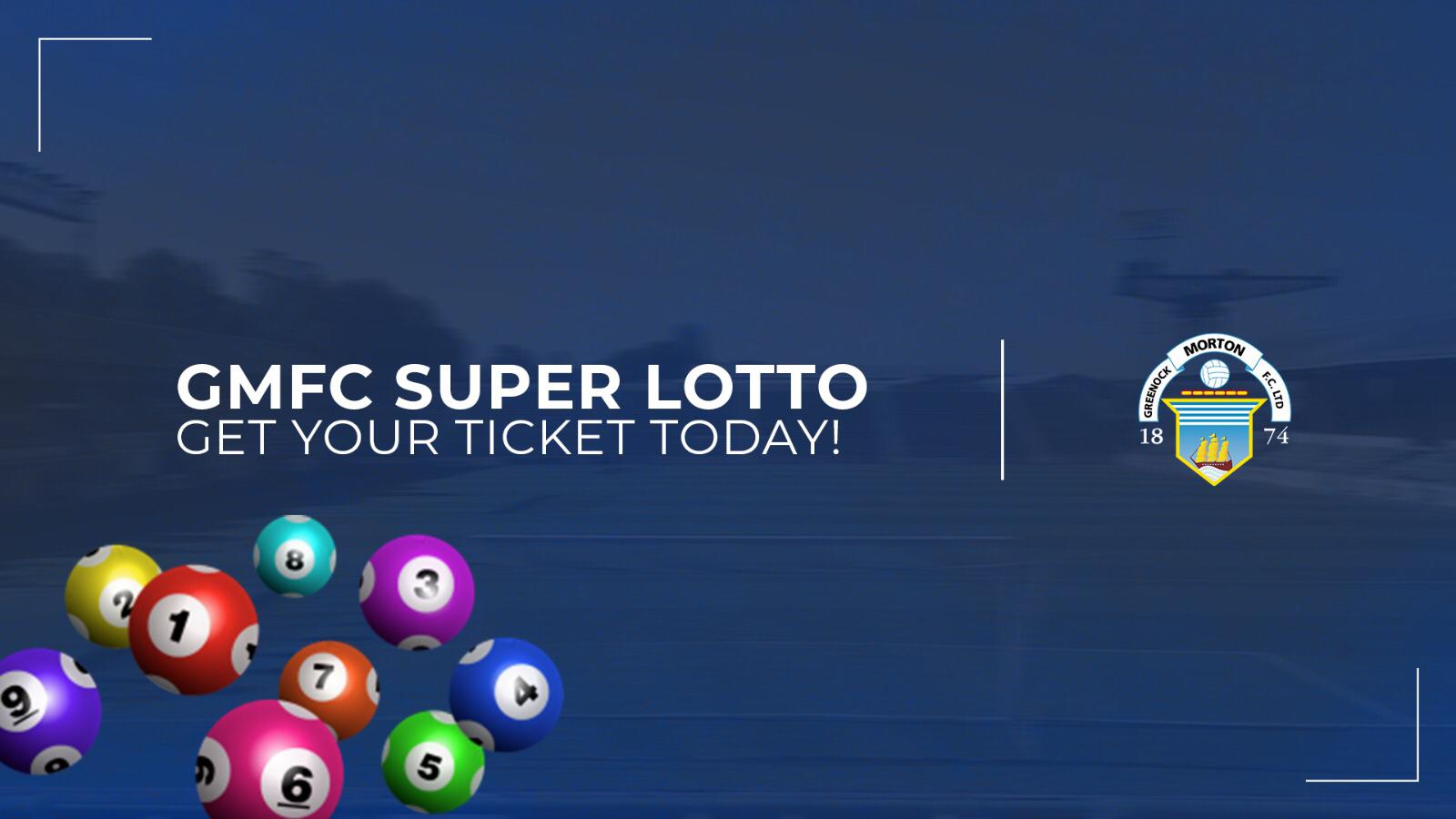 Important Lottery News | 16/03/22
For now, the Greenock Morton Lottery will be putting ticket sales on hold.
This decision has been made as the club look to modernise the lottery process and move ticket sales online, we will provide a further update in the coming weeks.
For any lottery or commercial questions, please email mark.kelly@gmfc.net or call 01475 723 571.