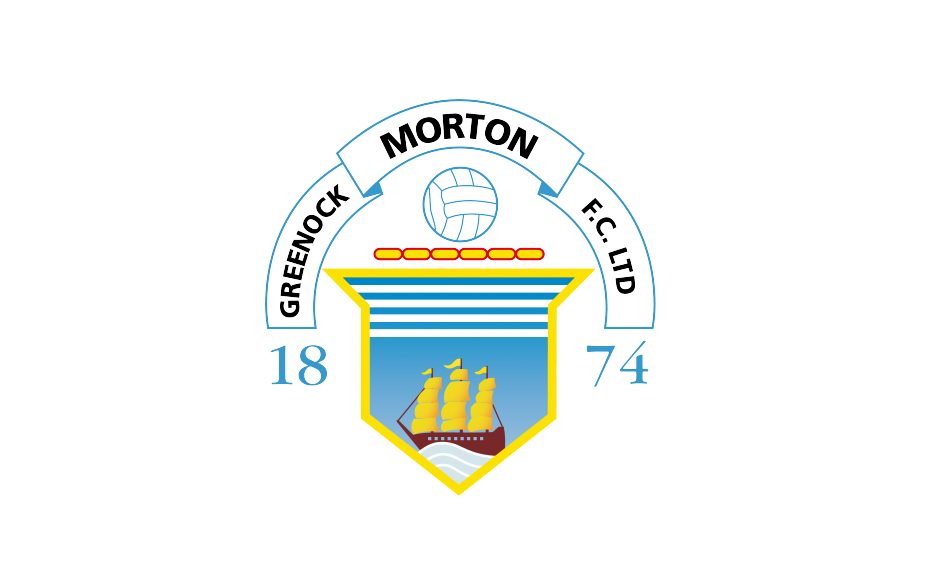 Greenock Morton FC can confirm that a First-Team player has tested positive this morning for Covid-19.
For reasons of medical confidentiality and out of respect for the player, we will not be naming him and he will be self-isolating for ten days. In addition, two other players may have been in close contact with their colleague and as a precautionary measure, also will be self-isolating.
The Club has kept the Scottish Football Association and members of the Joint Response Group informed of the situation and we thank them for their support.
We have also been in close contact with today's opposition, Alloa Athletic and they are satisfied with our response to this case.
We wish our player a speedy recovery and look forward to welcoming him and his colleagues back to Cappielow Park for both training and competitive football.