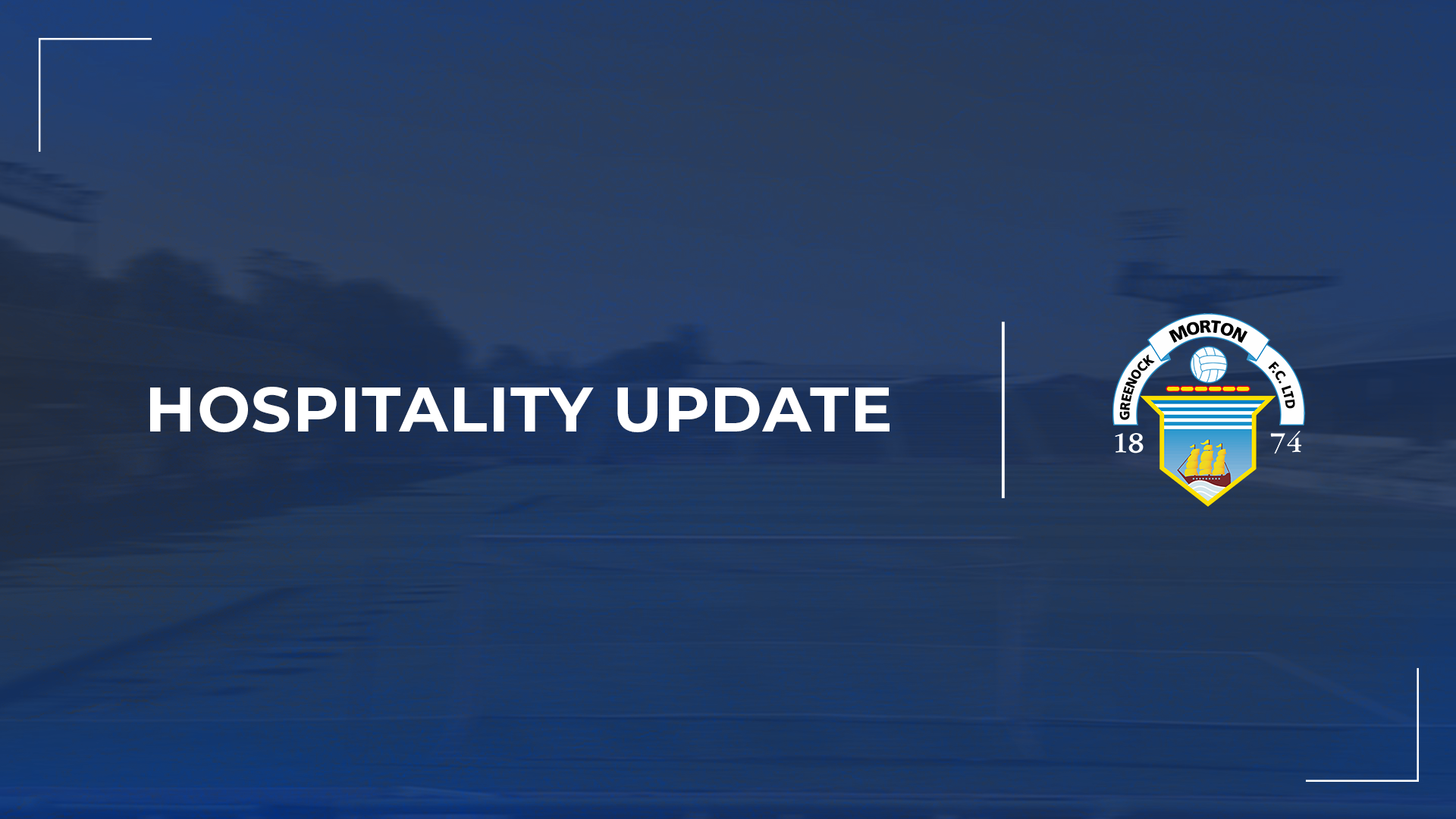 Greenock Morton vs Partick Thistle | Hospitality Update
Due to unforeseen circumstances Greenock Morton FC have had to cancel hospitality for the match on Tuesday 26th October against Partick Thistle.
This was not a decision that was taken lightly and we understand the disappointment and disruption it may cause to the many who had booked and hoped to attend.
We will issue a full refund over the coming days to all of those who have booked and although it is not the same as match-day hospitality, we will offer a complimentary ticket to still enjoy the match for those affected from the stands.