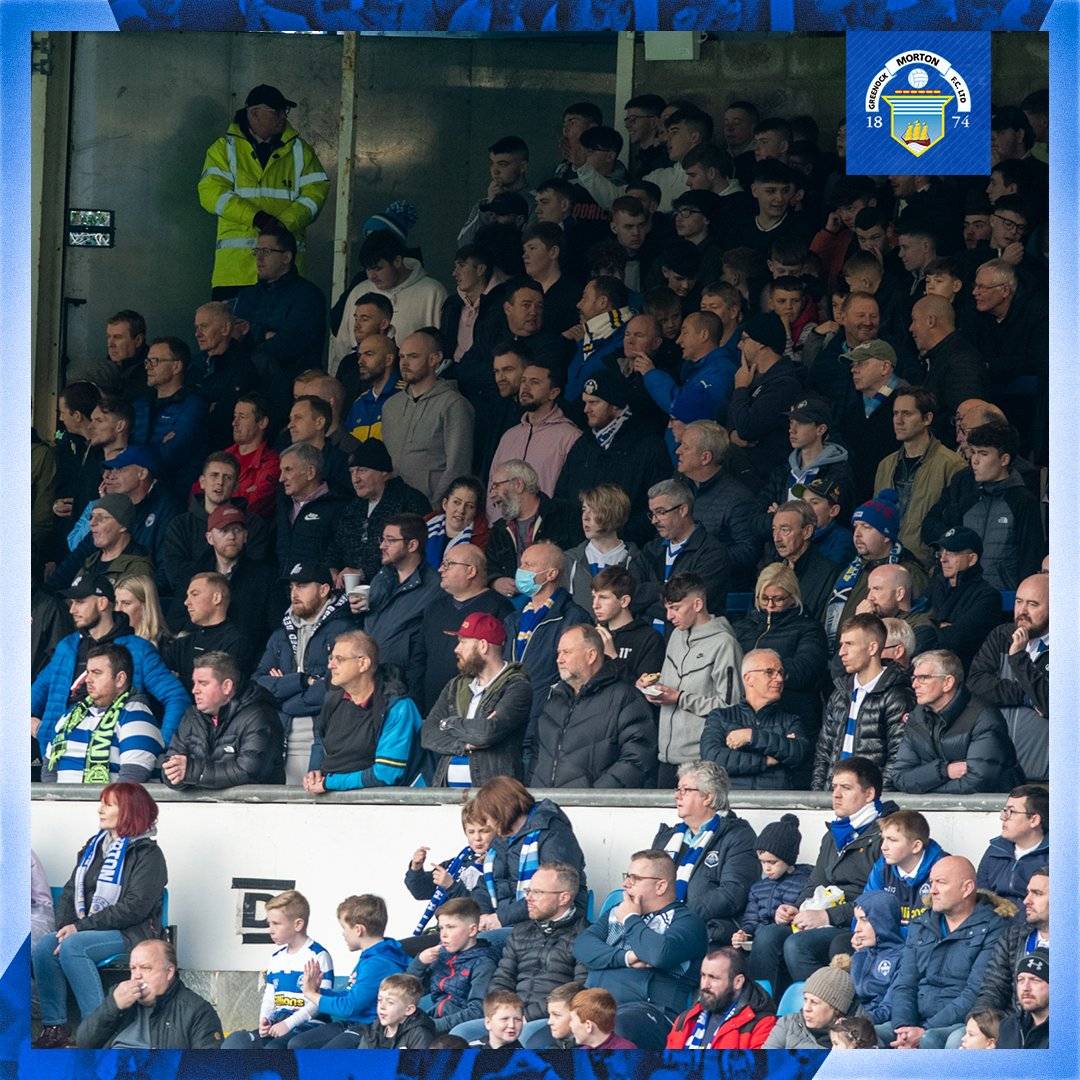 Greenock Morton Supporters' Survey
In recent weeks, there have been discussions amongst Championship clubs regarding the change of kick off times for two potential reasons; firstly, to tackle ongoing energy challenges and secondly to allow clubs to stream certain matches via PPV.
From an energy perspective, it is obviously a difficult time for bills. This has been slightly alleviated by the government's energy price guarantee which was not in place when the discussion originally started. There is also no guarantee that the floodlights would not be required for an earlier kick off, as the weather this week has shown.
As a club, we are keen to gather the views of our supporters on how they would feel about these changes for both home and away fixtures to inform our decision making. We want to understand how these changes may impact your matchday experience at Cappielow, but also your ability to attend away matches.
Please complete the survey to let us know your thoughts.
Click HERE to complete the survey.