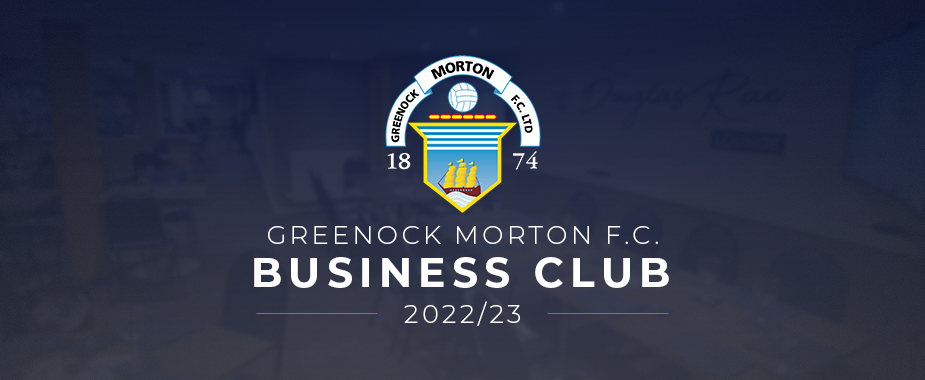 Greenock Morton Business Club
Introducing the Greenock Morton Business Club for Season 2022/23
Greenock Morton Football Club has been at the heart of the Inverclyde community since it was founded in 1874. It is one of the oldest football clubs in Scotland, and in 2021 the club was taken into community ownership by Morton Club Together.
As the club begins the next chapter in its rich history, the spotlight will be on Greenock Morton Football Club and its partners. We want you to join us on that exciting journey.
To find out more about the business club, contact Commercial Executive Mark Kelly on mark.kelly@gmfc.net or visit our Business Club page to view just some of the benefits included.