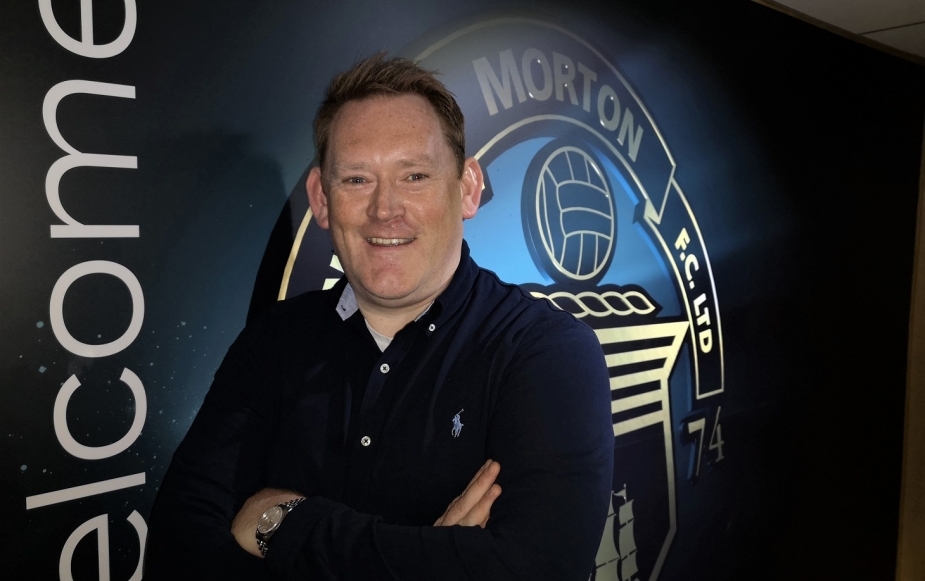 It's been a surreal experience for us all during the seven long months that COVID-19 has taken hold of our lives. There have been incredible acts of dedication and resilience from our support workers and NHS Scotland. Locally, we have seen wonderful humanitarian actions by ordinary people doing extraordinary things just to help each other through illness and hard economic times.
We've been moved by it all and I am extremely proud to be Inverclyde born and bred and to be one of the people of this area.
Sadly, we've lost loved ones and colleagues but our spirit goes on. We will remember those people who have died; former players, supporters and from the wider community as a result of COVID-19, and we will think of them before our match against Alloa Athletic during a one – minute silence.
Since our last game of season 2019/20 against Arbroath, there have been many changes at the Club. 'Furlough' was an expression that many of us had never heard of before but, in many ways, it saved Greenock Morton. Staff and players were immediately placed on furlough, and that gave the Club some breathing space to plan and manoeuver a way to survive.
CEO Dave Mackinnon was the exception to the furlough scheme as he has been working throughout. I'd like to personally thank him for his commitment and dedication to this Club during what I'm sure were many lonely months on his own. His unsung hard work in delivering the considerable things we needed in order to navigate COVID-19's Safety Strategy and SFA compliance matters, as well as protecting the future environment for the Club and our employees, was invaluable.
Additionally, I'd like to thank the wonderful support of my Backroom Staff, Anton McElhone and Dave Timmins, as well as the players who've stuck by us.  We have been able to bring some new faces into our squad, and I'd like to wish them every success with us. They've slipped seamlessly into our coaching philosophies, and I'm looking forward to see them grow in the same way the group who joined us last season have done so, successfully.
I've spoken to many supporters during these long months, and they have all had one desire and dream. That is for our team to be back playing at Cappielow. Sadly, fans aren't allowed in at present, but I'm sure many of you will be tuning in to our streaming platform at 'Ton TV and cheering us on.
Lastly, I'd like to warmly welcome the Directors, Staff and Players of Alloa Athletic FC to Cappielow and wish them all the best for the challenging season ahead. Peter Grant is a man who knows the game and I'm looking forward to another competitive encounter between our respective teams.
Best wishes
Hoppy