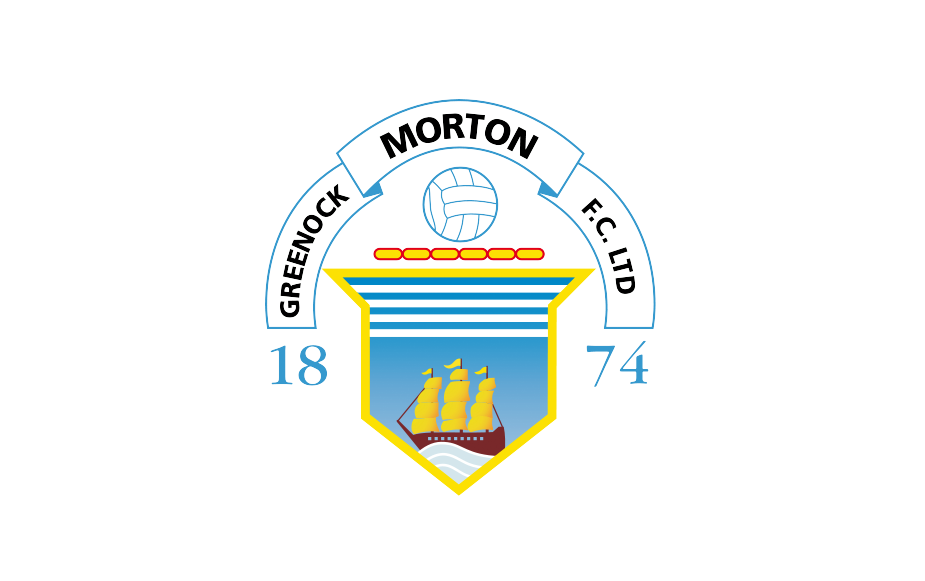 From CEO-Social Media Code of Conduct
As a Club, we actively encourage constructive and engaging dialogue and feedback from supporters and the wider community that we serve. We respect and appreciate these views and endeavour to address any genuine issues or concerns.
Recently, as CEO, I have identified some social media postings, which have been hugely unacceptable as they contained personal attacks on Club employees and their families. On behalf of the Club and our employees, I made the decision to block these posters.
Whilst banter and opinion are what makes this game we all love such a major part of our lives, online personal attacks have no place in society or indeed our social media platforms.  I personally have met with many fans to talk through their issues, and whilst we sometimes didn't get to a consensus, we appreciated and respected each other's views, and agreed that we wanted the same thing for our Club.
I've always believed that face to face dialogue can sort many things and with that in mind, I would welcome anyone who has been blocked to come in and talk through the reasons and see if we can move forward as the last thing I want to do as CEO, is create division.  Additionally, I offer the same opportunity for any supporter to do the same. My email is ceo@gmfc.net and I look forward to arranging meetings.
Dave Mackinnon
#Respect