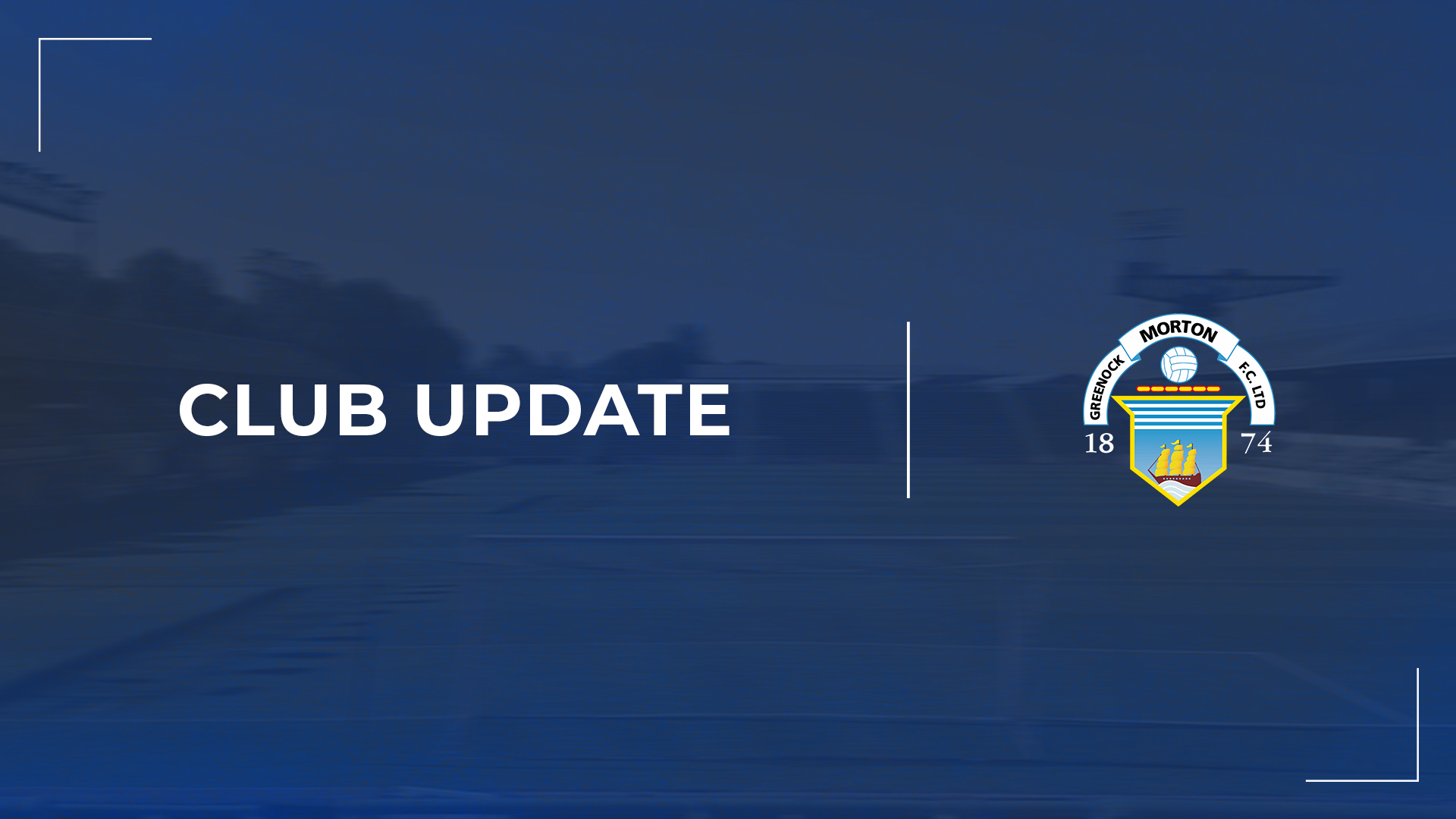 First Team Manager | Recruitment Update
The club can confirm applications for the position of First Team Manager have now closed.
We have received significant interest and a number of high quality applications for the role, and would like to thank everyone who took the time to apply.
These applications will be narrowed down to a shortlist and over the coming days the club will be interviewing those candidates.
We would like to thank everyone for their patience as we go through the recruitment process for the next manager to take the team forward.