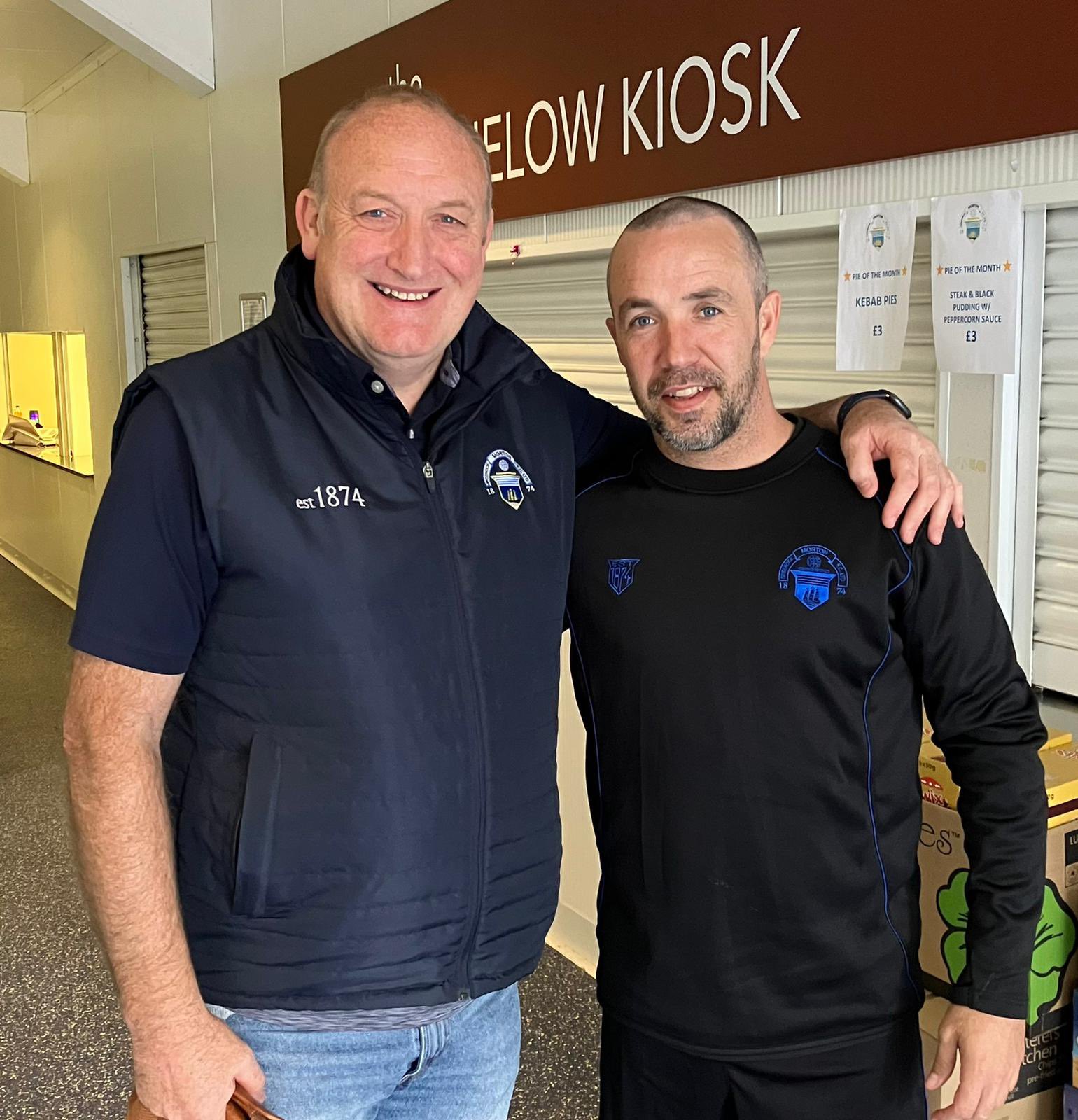 Dougie Imrie joins Morton Club Together
Dougie Imrie has today joined MCT to help play his part moving Morton forward both on and off the pitch.
Dougie had this to say on joining,
"I'm delighted to have become a member of MCT and I'm happy to be playing a part moving the club forward. With the club now community owned it's the fans that make the difference."
"I would urge fans if possible to join MCT and play their part to help secure the future of the club. Your monthly contributions will help the club both on and off the park with much needed improvements."
Join MCT today by clicking the following link to sign up – https://mortonclubtogether.co.uk/members-tc
Dougie Imrie pictured with Morton Club Together director, Sam Robinson.