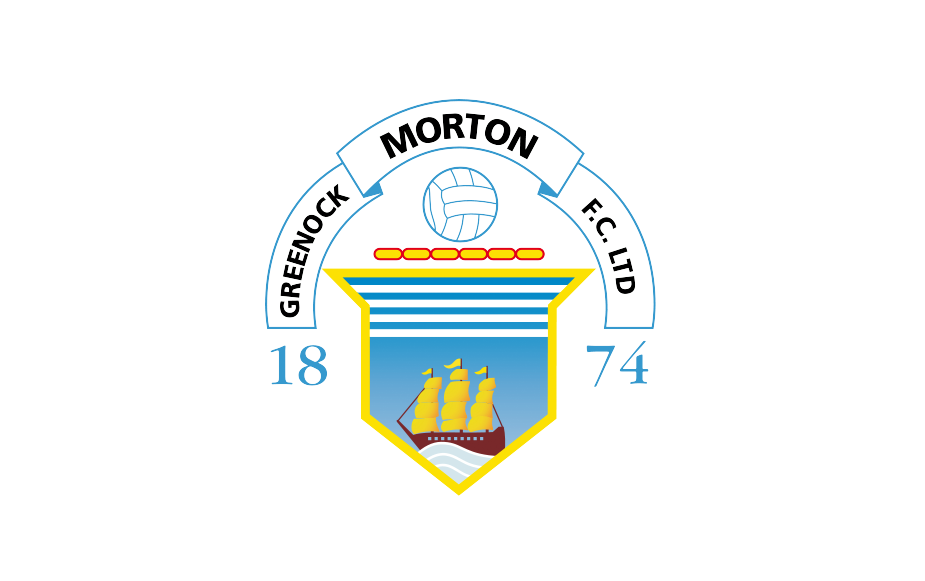 DAVID HOPKIN – CLUB STATEMENT
GREENOCK MORTON
NEWS RELEASE
DAVID HOPKIN LEAVES GREENOCK MORTON
Greenock Morton has announced that manager, David Hopkin, is leaving the Club following a period that has seen Scottish football face the devastating impact of the coronavirus pandemic.
The manager offered his resignation this morning, in a selfless act to help safeguard the playing squad and assist the Club as it deals with the serious financial issues resulting from the pandemic.
Moving forward, Assistant Manager, Anton McElhone, will take over as Interim Manager, with support from players, Chris Millar, Jim McAlister and Brian McLean.
Chairman Crawford Rae said: "Hoppy has been an inspiration since he joined the Club and has worked tirelessly to try and regain the success that has evaded us for so long.  I spoke to Hoppy on numerous occasions about coming to the Club as our Manager, and he said it was the one Club that he wanted to get to the top flight.
"Unfortunately, the vision and plans we discussed changed dramatically due to the Covid Pandemic and we found ourselves having to deal with a completely different football landscape.  This was very difficult for me, Hoppy and everyone involved with the Club, but we had to adapt to the situation we found ourselves in.
"I discussed budgets with Hoppy this morning and we looked at possible ways to improve our financial position.  In a selfless act he said he would resign if that would help the Club financially.  We talked about this at some length and I eventually, and reluctantly, accepted his resignation.
"The simple fact is that Greenock Morton, like other football clubs, has generated little to no income as the pandemic has raged across the country and we have had to contend with empty terraces week after week.   The furlough scheme has partially helped and the Scottish Government announcement about funding is welcome, if very late, but like so many other businesses at the moment we need to generate considerably more revenue if we are to survive.
"Fortunately the news about a vaccine has provided a ray of light that we hope will result in fans being allowed back into grounds at some point next year.   In the meantime we would ask our fans to support the club in any way they can.   Every Morton game is streamed live and it would help boost the Club if more fans, both old and new, would sign up to receive the games.
"The fans are our lifeblood and the work of Graham McLennan and his team at Morton Club Together (MCT) has been incredible over the past year.  MCT is the future of Greenock Morton and we are all working hard to try and ensure that the Club is in the best position possible when they take over next season."