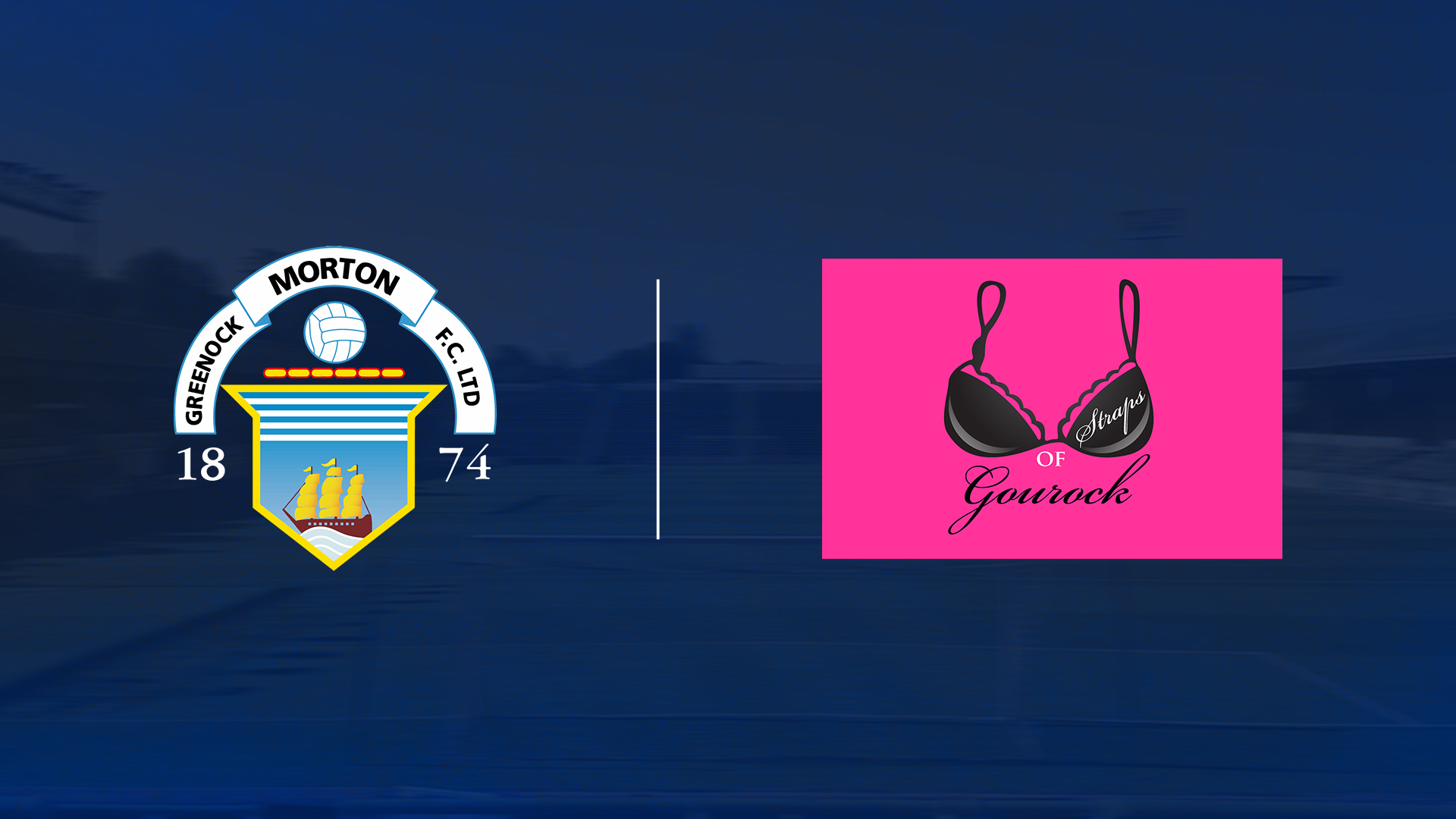 Continued Partnership | Straps of Gourock
We are delighted to announce that our long-standing partnership with Straps of Gourock is continuing for the 2022-23 season.
Established in 2013, Straps continues to support both Morton Football Club and the lingerie needs of the ladies of Inverclyde.
Full fitting service is available, no bookings required.