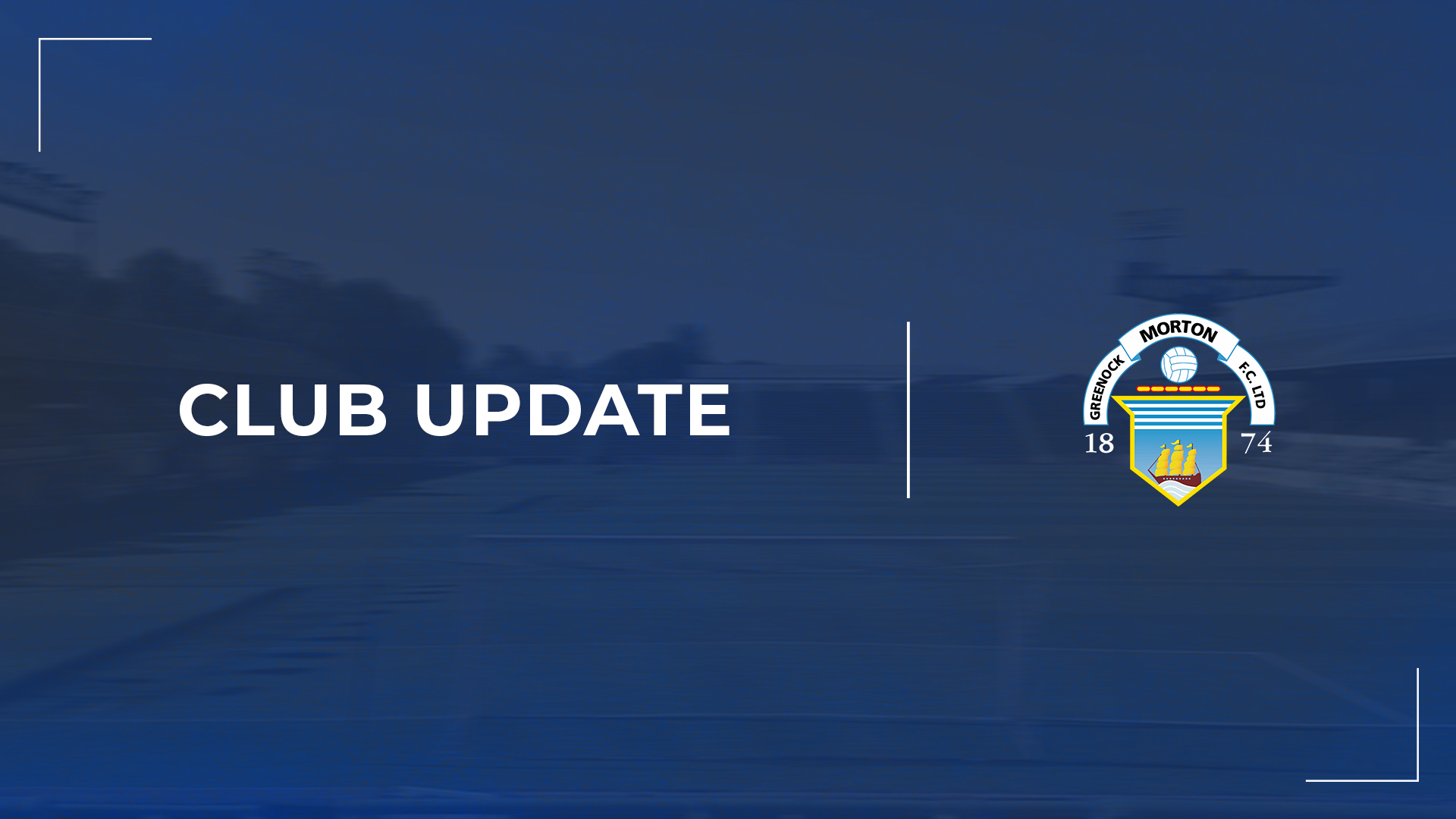 Club Update | CEO Departs
Chief Executive Officer, Chris Ross has announced he will be departing the club at the end of the month to pursue new opportunities.
After joining initially as General Manager on a part-time basis, Chris helped the Club through the significant impact of the Covid-19 pandemic throughout last season and helped us build for this forthcoming 2022/23 campaign.
Club Director, Graham Barr commented "As CEO Chris has helped to guide Morton through the first season of community ownership, and through many of the challenges that continued to be presented by Covid-19.
"Chris has been a valuable asset at the club since joining and has made a positive impact across the various facets of the club.
"We would all like to thank Chris for his efforts over the 2021/22 season. He departs the Club on great terms, and we would like to wish him all the best for the future.
"Chris has also put himself forward to keep supporting the club from a volunteer capacity through MCT which he will continue to be a member of and we are grateful for that."