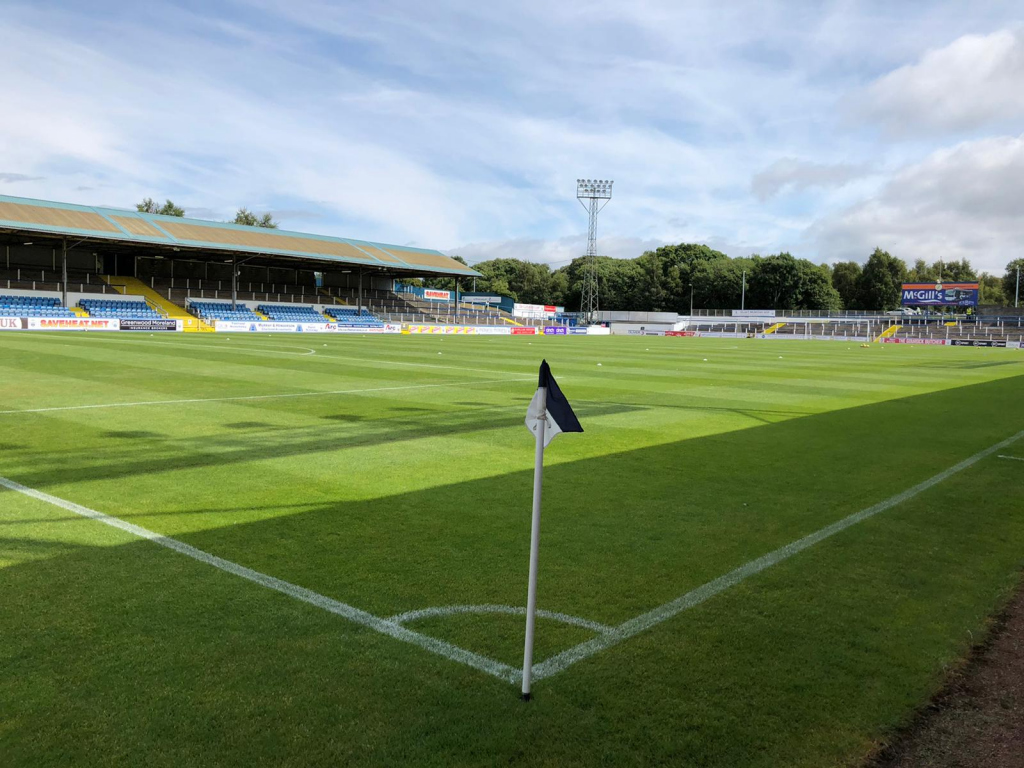 Club Statement | 04/12/21
The club can today announce that, following today's game, manager, Gus MacPherson, has been relieved of his duties.
We would like to thank Gus for his efforts and hard work during his time at the club and wish him all the best for the future.
The club will provide a further update in the coming days.