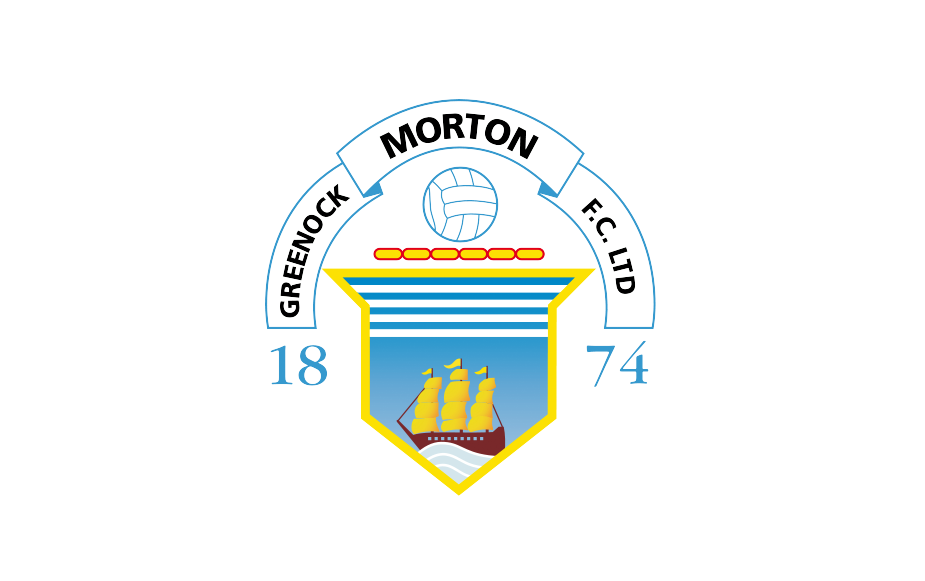 On the eve of our first competitive match in seven months we face Queen of the South in the Betfred Cup tomorrow night at Cappielow, in a closed-door game due to the constraints placed on us by the Scottish Government.
This is also our first live-streamed game which is currently the Club's main source of income and we hope that the supporters can get right behind us.
Gerry McDade and Andy Ritchie are giving of their time to add value to the streaming with their live commentary which is incredibly exciting and we hope you all subscribe and cheer the boys to success.
The support that we have received from MCT has been overwhelming and the fans who are currently contributing to their club must be applauded and they give us the best chance of getting through these tough times.
Given the challenges of Covid, our staff, who have been furloughed, have had a terrible time and their ongoing support has been greatly appreciated as we face the toughest battle in the history of Greenock Morton Football Club. I would like to thank them all personally and hope that we can get through this pandemic together.
I salute you all!
The Staff and Management who have returned under part-time furlough have done a magnificent job in putting together a fantastic squad of players and in Hoppy's own words, "This is one of the best squad of players that I have had the pleasure of working with…"
I, as Chairman, have the utmost respect for the team we currently have on and off the park and I am frustrated that the lockdown has impacted on them achieving greater success. We are all privileged to have them on board but we need to stay safe and the stringent controls within Cappielow Park must continue if we are to avoid any Covid-related issues.
Cappielow is again a fortress, but under very different circumstances and apologies to anyone who has been inconvenienced as a direct result.
I cannot over-emphasise the importance of every member of staff and every Morton supporter of our Club to bond together during these horrendous times as 'united together' we have the ability to do something very special this season.
We hope you can all enjoy the game tomorrow night as we welcome competitive football back to Cappielow Park.
Stay safe and best wishes.
Crawford Rae
Club Chairman
Greenock Morton FC