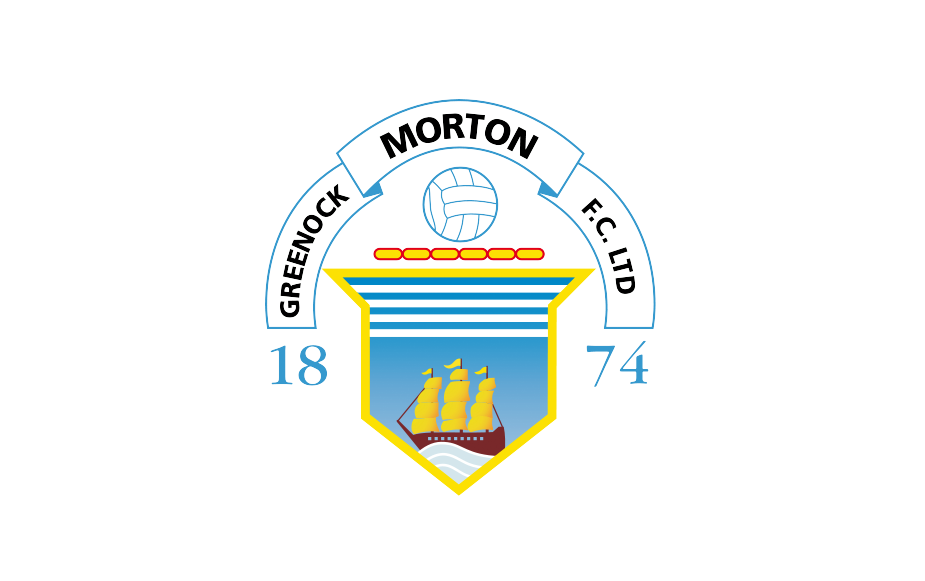 'CAPPIELOW CROWDIE' – A NEW WAY TO SUPPORT YOUR CLUB
The season is almost upon us and, for the foreseeable future that means matches behind closed doors – but that doesn't mean you can't support your club in your way.
The 'Cappielow Crowdie' is a novel way of getting behind the 'Ton. For £25, you can have your photograph styled as a cardboard cut-out as in our picture above of Reece Lyon and Cameron Salkeld. Your 'crowdie' will sit in the Stand on a match-day offering visual support to the boys out on the park. Buy for yourself or even as a gift for the Morton supporter in your life.
Some supporters are choosing to use the 'crowdie' to remember a loved one from the past or a Morton fan from the present, but no longer based in the country plus there's no limit to the number of cut-outs you can sponsor.
The choice is yours but do so, in the knowledge that every penny goes straight back into the club.
So, support the 'Ton in a new way and get onto the Greenock Morton website for full details of how you can become involved in the 'Cappielow Crowdie'.
https://www.gmfc.net/product/crowdie/
Reece Lyon's 'Crowdie' gets a trim courtesy of Ibo's Turkish Barber