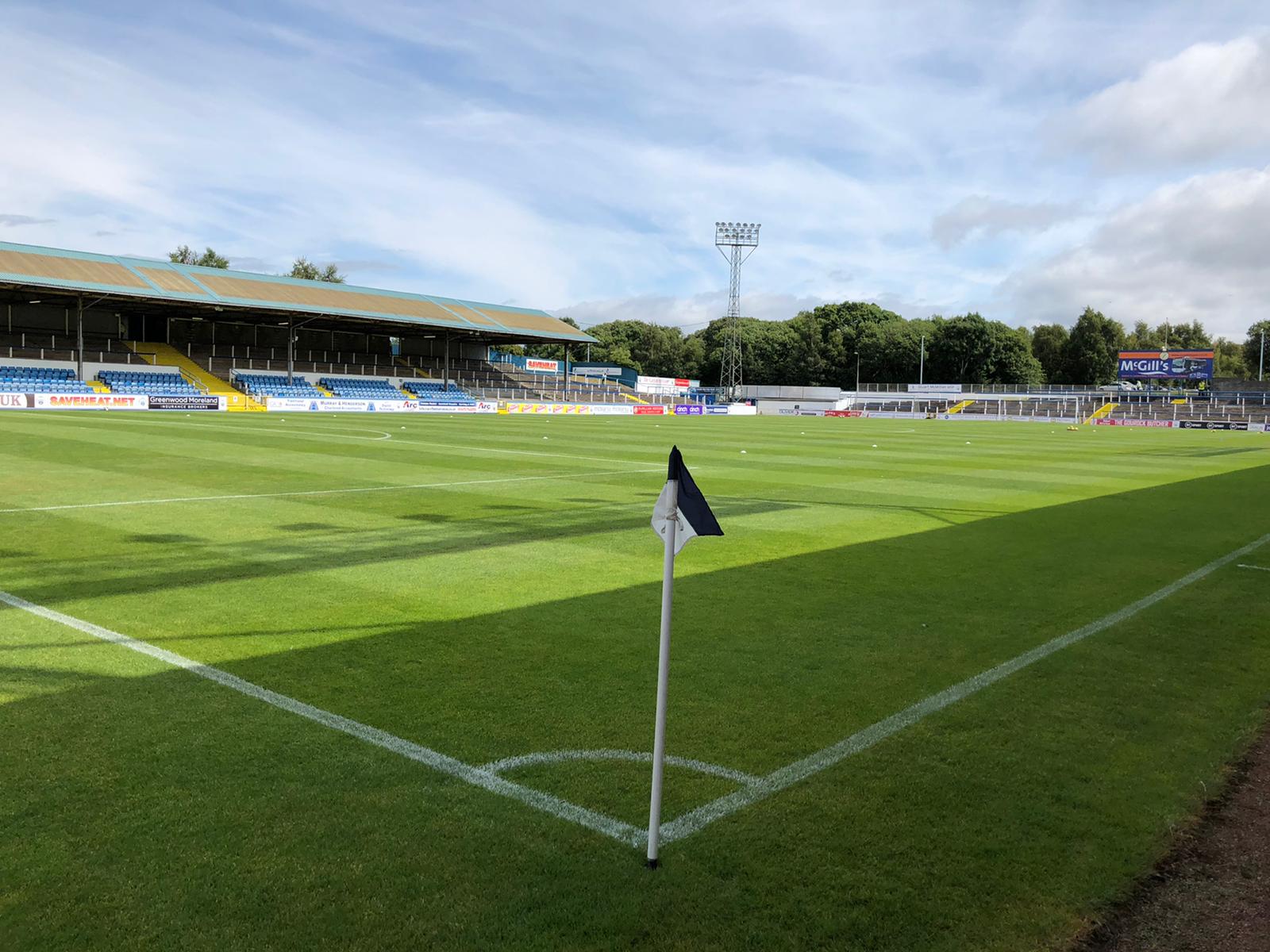 Cappielow Covid Protocol Update
We have hugely appreciated your support and patience in regards to the Covid protocols we've had to follow to enable you to return to Cappielow.
Today, we participated in a meeting with the SPFL regarding the government changes to those protocols in football. Those changes will be a welcome sight for fans. They are:
Staggered entry and exit times have been removed. Fans are encouraged to arrive at the ground earlier than usual, but there will be no staged entry.
All pie stalls will be open as usual, and programme sales will also take place as usual.
The 2m social distancing requirements have been removed.
There will be no need to purchase your ticket in advance. No track and trace details are required for entry to the stadium.
Face masks are not mandatory, but are recommended. They'll still be required in "indoor" areas though. As a result, if you are using the toilets, queuing for them, queuing for the pie stalls, or walking through the main stand corridor, you must wear a mask.
We have a new capacity of 5,000. All sections of the stadium are available for use.
We will provide a further update on when hospitality will return in due course, but track and trace and masks (except when seated) will be required for all future hospitality guests.
The "red zone" will remain in place for the foreseeable future. Fans are prohibited from entering the track area around the pitch. As a consequence, it will still not be possible for disabled and wheelchair user fans to access the disabled section. The club is actively working on a solution to this problem and will also make a further announcement on it soon.