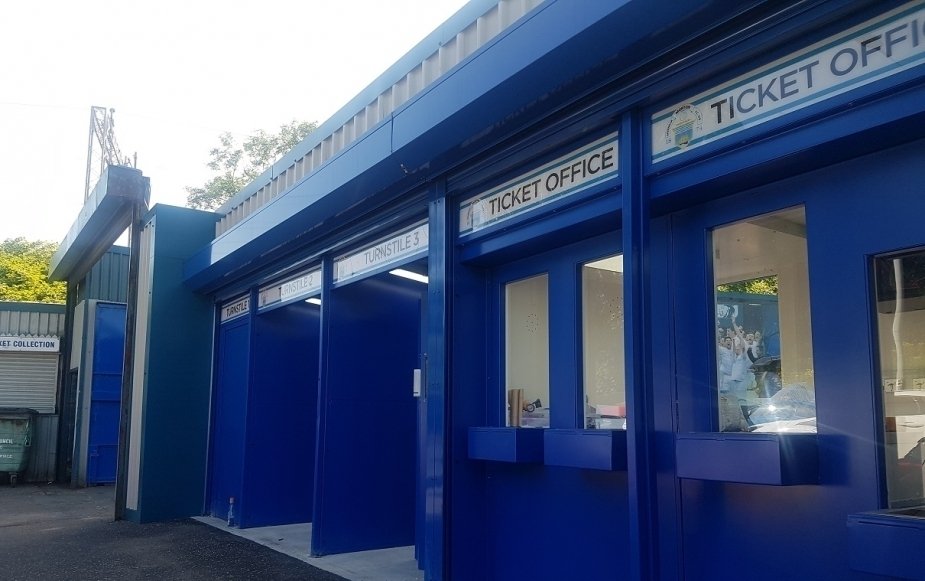 Cappielow Attendance and Ticket Update
We wanted to provide an update to fans on the current situation, ahead of the first cinch Championship match of the season against Dunfermline.
As you know under the current guidelines, we have a restricted capacity at Cappielow. In terms of the current restrictions, fans must be seated unless the local council agrees to relax the provisions.
On Saturday, we were allowed to have 500 standing fans as a test event, this was subject to implementation of strict Covid safeguards. The majority of fans followed theses guidelines. We know that the rules are uncomfortable and may seem unnecessary, but we have to comply with them. Thank you to all fans that followed the guidelines.
We are awaiting a report from the council on our permitted standing capacity for the Dunfermline game before announcing the ticket sale information. If we are not allowed any standing fans, access may be for season ticket holders only. Unfortunately, we simply do not have enough seats to accommodate enough fans in a socially distanced manner under current restrictions.
As soon as we receive a decision from Inverclyde Council, we will announce the ticket sale details. Thanks again to fans for your patience.