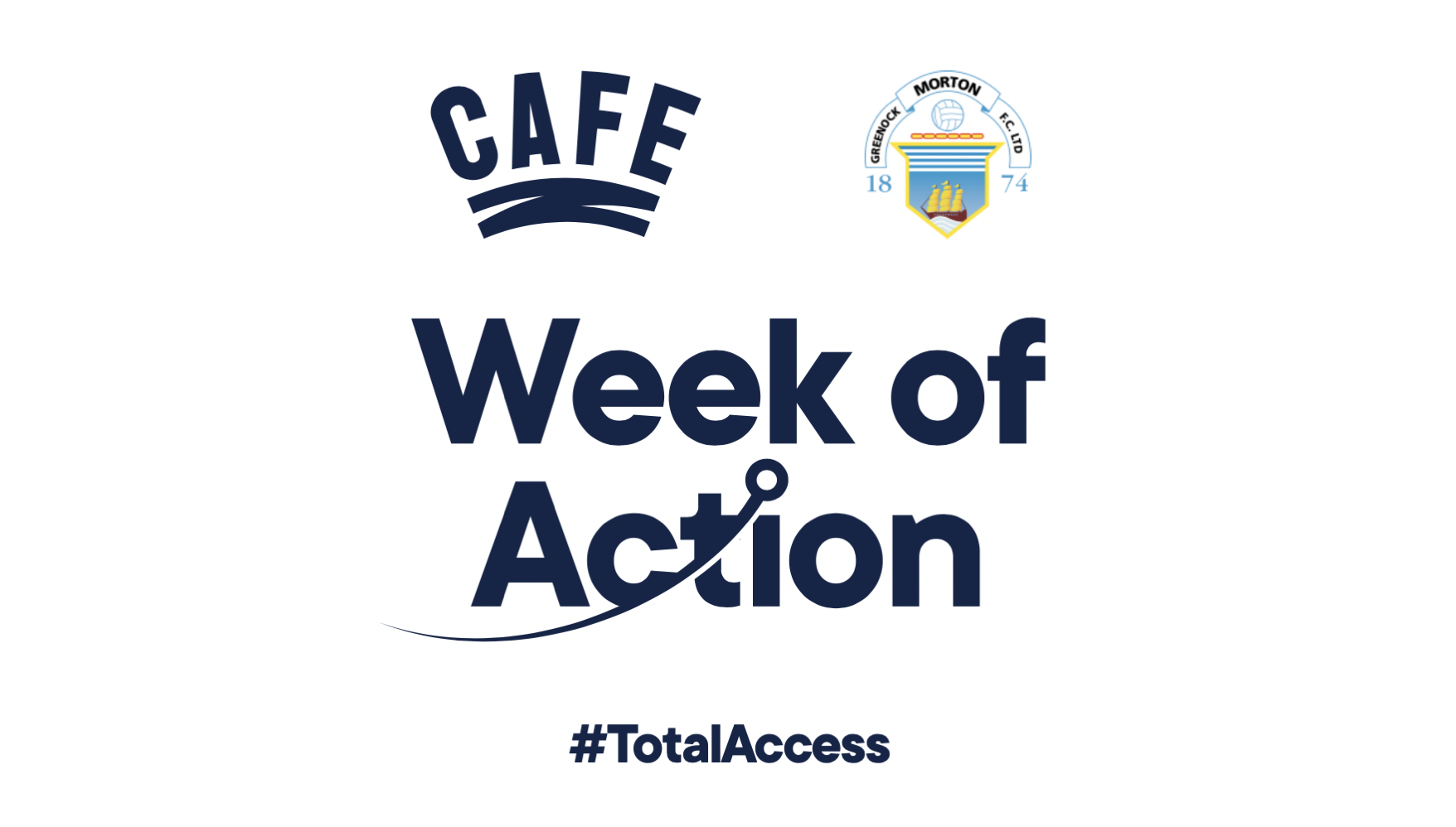 CAFE Week of Action | Win a Domino's for tonight's Inverness game!
We are pleased to announce an online competition in conjunction with CAFE and Domino's Pizza Greenock that gives supporters a chance to win a large pizza for tonight's game against Inverness.
The official CAFE mascot Max Access (see image below) has been hid somewhere on our official website and we are looking for supporters to try and find where he is hiding.
To be in with a chance of winning please contact the club on Facebook or Twitter using the hashtag #TotalAccess with the location of where Max is. Alternatively, e-mail admin@gmfc.net with the subject 'Max Access'.
The winner will be chosen at random and will be provided with a code to be redeemed tonight at Domino's on Brymner Street, Greenock.
The competition closes at 5pm this evening.