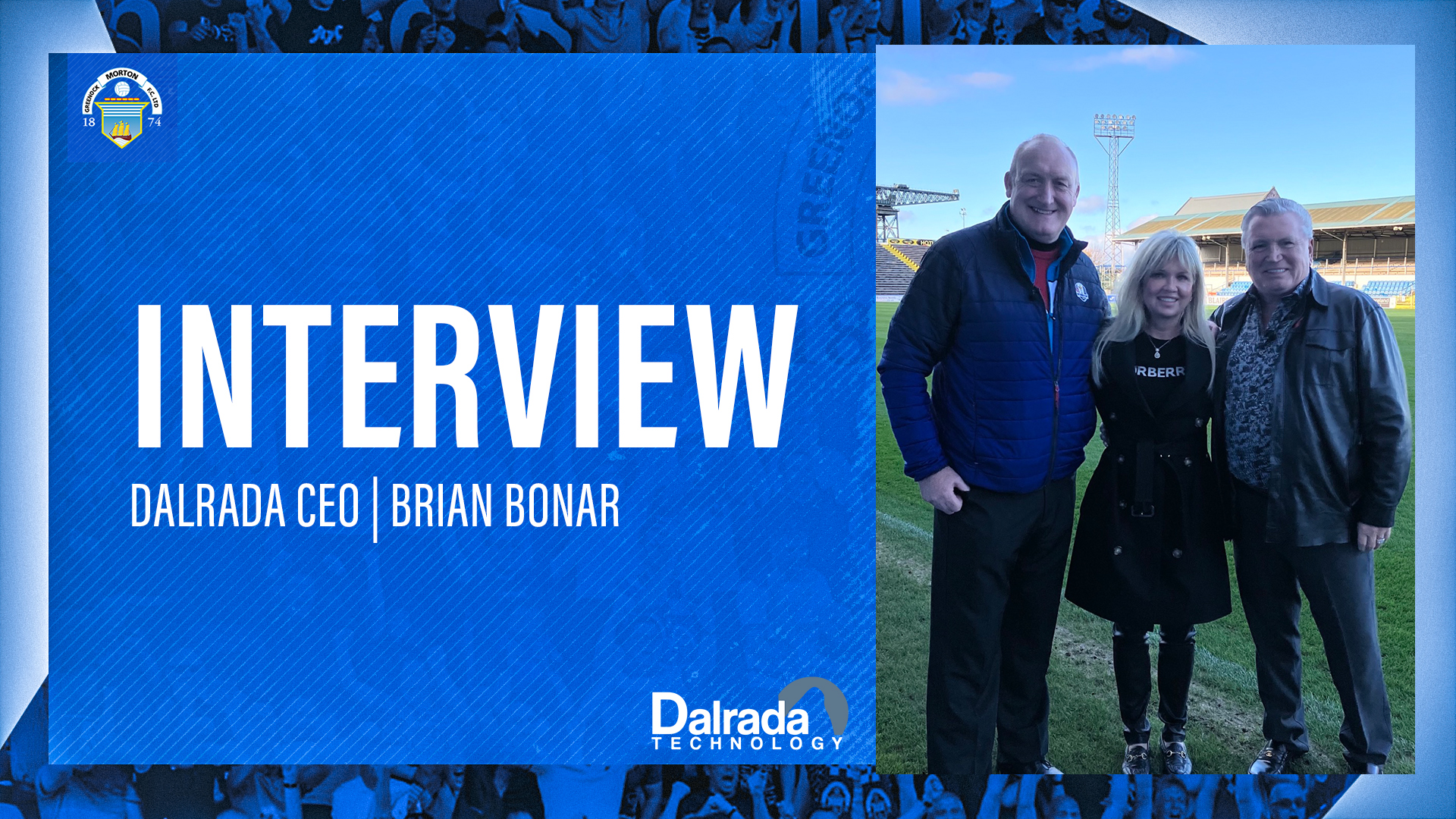 In August, the club signed one of the most significant commercial partnerships in our history.
Hear from Dalrada CEO Brian Bonar talk about why he got involved with Morton, his hopes and aspirations for the club and seeing it as a way to give back to the Inverclyde community.
Brian believes that with the support of the Inverclyde business community, the goal of premiership football is within the club's grasp "it doesn't matter how little you give, give something back, help the club because the club will help the community".
If you would like to explore some ways you feel you can help us help the community, contact Mark Kelly at mark.kelly@gmfc.net