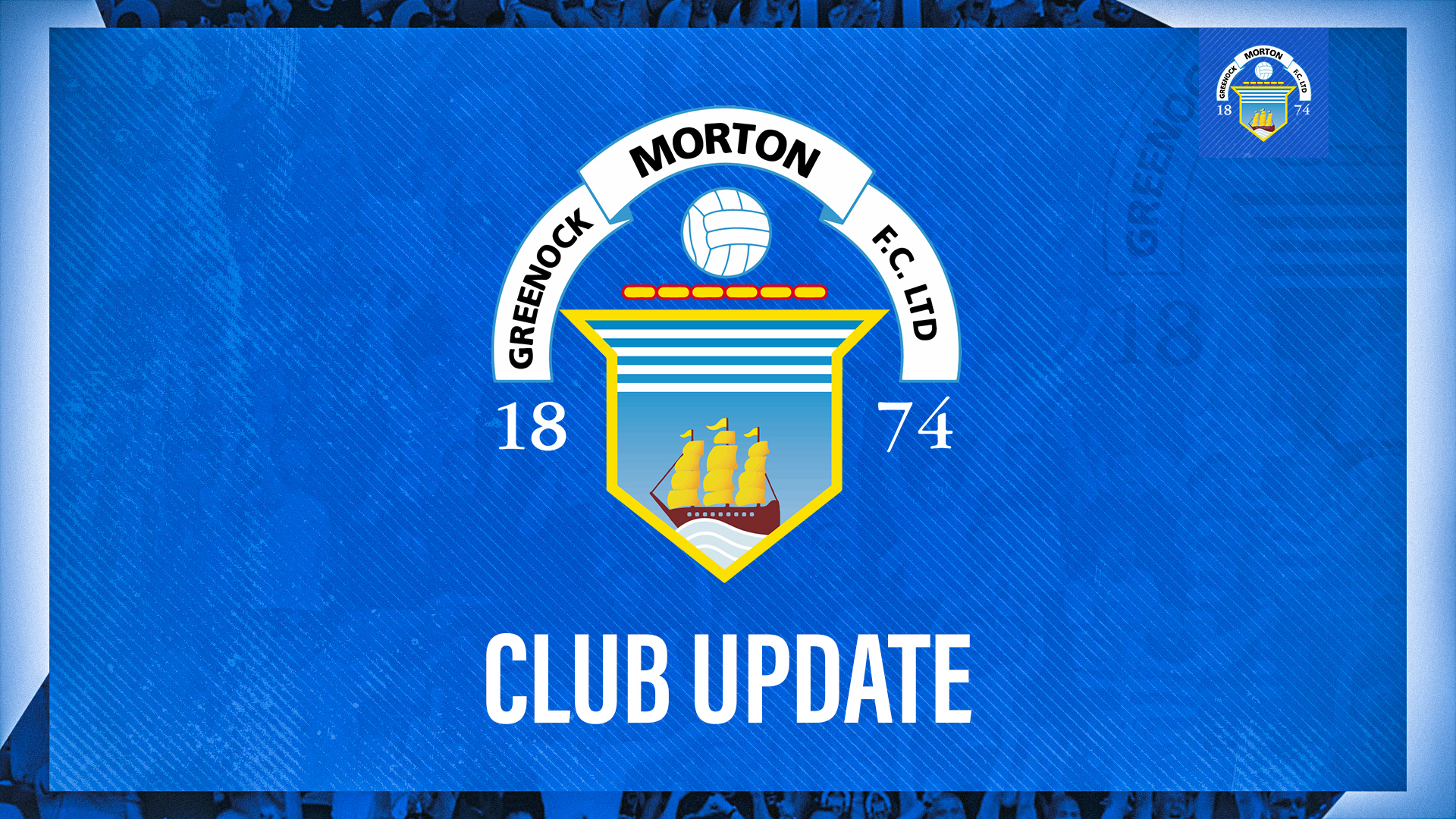 Ahead of the last two home games, there have been two communication errors made by the club that we would like to address. The Board acknowledges these mistakes and takes full responsibility for them, and commits to working to ensure they do not happen again. We would like to say sorry to supporters for these errors.
The first thing we would like to address is the poorly worded post that made out as if supporters would not be allowed to leave Cappielow until after the final whistle. This of course was never the case, and was simply a slight change in procedure in terms of not opening the full gate. Individual supporters are always free to leave at any point they choose during the game. The way this was communicated caused confusion and ultimately embarrassment.
The second thing we would like to address is the issue of programmes. Firstly, regardless of the decision, this should not have been communicated via a short social media post less than two hours before kick off. The reality of the programme is that it is largely a volunteer run production, and one that has been running at a loss for a number of seasons. Many clubs have moved away from the traditional programme route in recent seasons. However, we fully acknowledge this is an issue our supporters should have been engaged around. We have taken on board the vast feedback around this issue, and given the strength of feeling that clearly exists among fans, we are going to revisit this process in consultation with fans.
As outlined above, we are aware of there shortcoming in terms of communication. Many of these shortcomings have arisen because of poor internal communication and we're working on putting in place better processes to ensure we eradicate these errors.
The above mistakes do nothing to help supporters feel proud of their community owned club. We are all delighted with Saturday's win and want to build from it. However, we also need to get matters off the pitch right as well. Everyone behind the scenes is working extremely hard to move the club forward, and while mistakes are made, we are all committed to making community ownership a success, and giving supporters a club to be proud of.