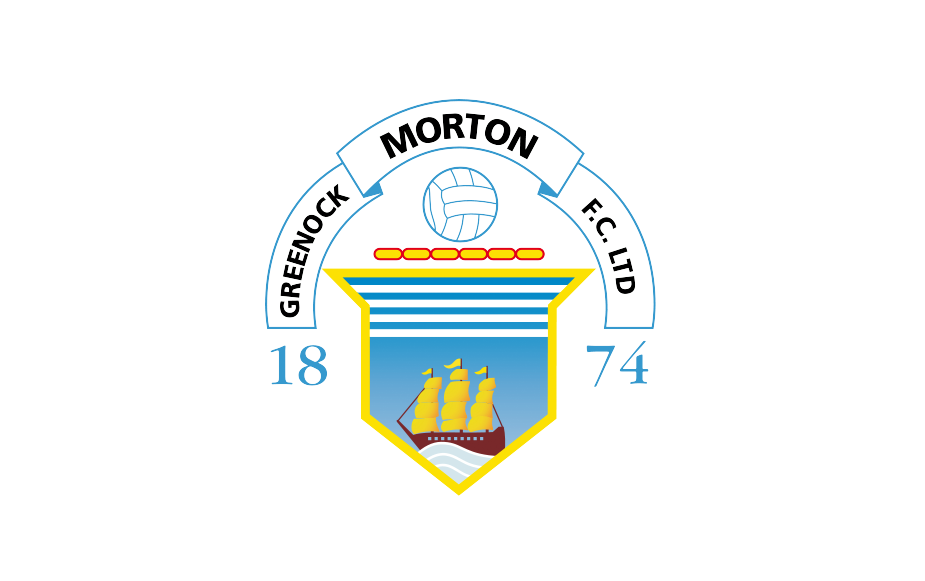 50/50 Raffle No 2 – Supporting Morton Youth Academy
Congratulations to Craig Sweeney who won £274.50 in our 1st 50/50 online raffle!

"I'm Craig Sweeney and delighted to have won £274.50 on the Morton 50/50 draw for the Morton Youth Academy. I participated as my son Blair (16, pictured) is also in the Academy. He was part of the u17 CAS cup team this year and moving up to the u18s.
This is a great fundraiser for the Youth academy so get buying your tickets every week."
Each ticket purchased, gives you entry into our 50/50 draw. Morton's Youth Academy will receive 50% of the proceeds and one winner will be selected from the entrants to win the other 50%. Each week, we will choose once ticket at random to be a winner.
By supporting the Youth Academy, you are supporting the next generation – the first team players of tomorrow.
This week's 50/50 raffle is open til 12 noon on Saturday 27th June 2020.
One winner will be drawn at random later on the afternoon of 27/06/2020 and announced online via our Facebook page.
Please note, if you purchase more than 1 ticket, the first 6 digits of your tickets will all be the same. This is unique to you. The following digits will all be different to differentiate the different ticket numbers. Please ensure you have a note of all ticket numbers emailed to you once you have made your purchase online.