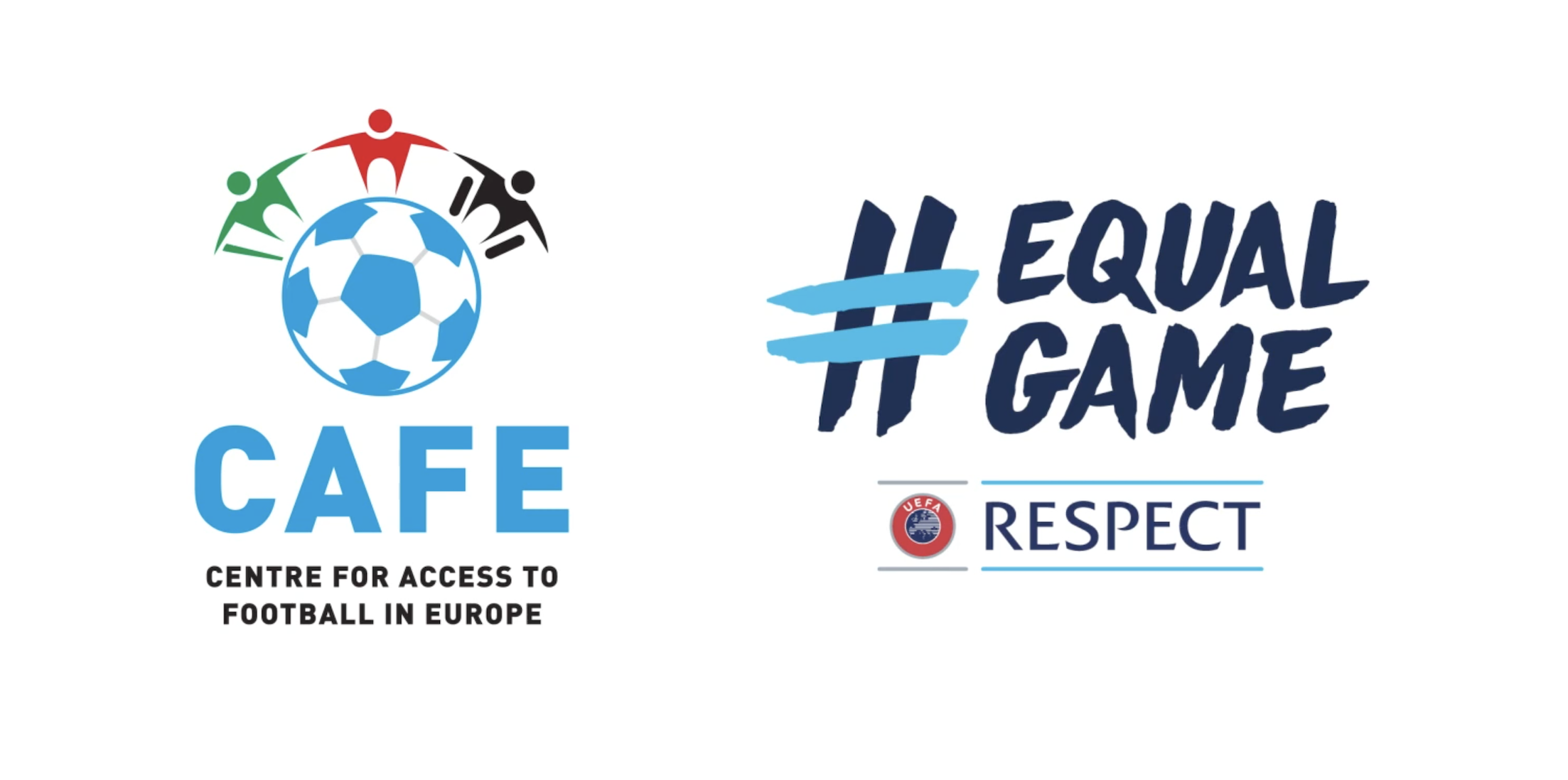 10 Years of Total Football – Win a Pizza for the Dunfermline Game!
To mark the end of CAFE's Week of Action we have once again teamed up with Dominos Greenock to offer supporters a chance to win a large pizza for tomorrow's game against Dunfermline Athletic. To be in with a chance of winning the perfect matchday meal, watch the video below and answer the following question.
Q. According to the video, how may disabled people in Europe have never attended a live sports event?
Please submit your answer by e-mailing admin@gmfc.net or contact us with your answer on the official club Facebook and Twitter using the hashtag #TotalAccess.
The competition closes at 12pm tomorrow afternoon and the winner will be contacted with a unique code they can use to redeem a large pizza of their choosing for collection at Domino's Greenock on Brymner Street.